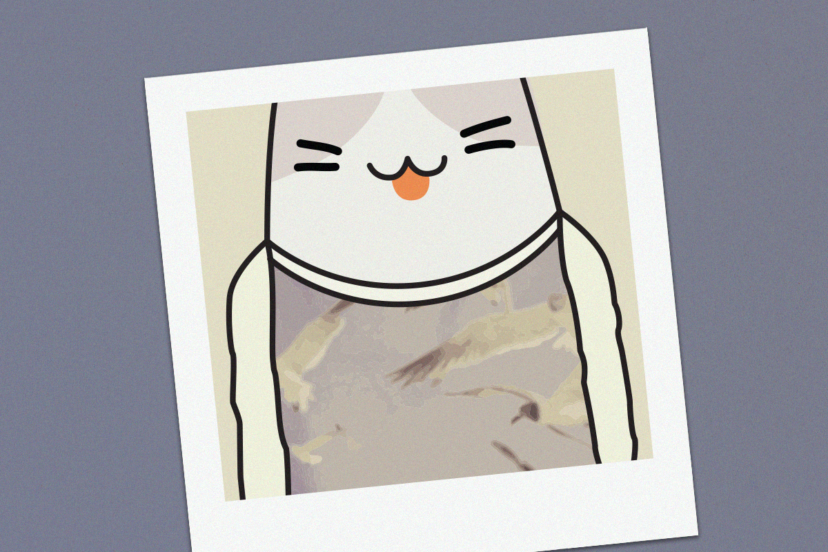 Cutest Celebrity Pet Cats on Social Media
When they're not on-screen, celebrities can often be found behind their phone screens posting photos of their celebrity-status cats. We can't help but double-tap every time a star posts their pet, so we're shining a spotlight on a few of the felines showing up in our newsfeeds.
Taylor Swift
Name: Meredith Grey & Olivia Benson
Breed: Scottish Folds
Borrowing the names of two of television's most well-known characters, these kitties are often on tour with their Grammy-winning owner as well as frequently appearing in her Instagram feed.
Ian Somerhalder
Name: Moke
Breed: Domestic Shorthair
Often found cuddling with his owner on Instagram, this orange tabby helps his famous parents raise awareness among cat owners about the importance of regular veterinary care for feline health.
Macklemore
Name: Cairo
Breed: Domestic Shorthair
Instagram: @cairothekat
When this tabby isn't helping his musical owner craft the next big hit, he's keeping his followers updated on the goings-on at the Macklemore household while exploring every corner of his Seattle home.
Giada De Laurentiis
Name: Bella & Luna
Breed: Ragdoll & Bengal
Instagram: @giadaszoo
Whether they're cuddling up to the family dog or begging for a taste of their mom's famous recipes, these two cats are regularly striking a pose for the camera to update their social followers.
Ed Sheeran
Name: Calippo & Dorito
Breed: Scottish Fold & Domestic Shorthair
Instagram: @thewibbles
When their owner isn't busy entertaining sold-out shows, these best buddies love causing mischief in odd places around the house to keep their musician just as entertained while at home.
Kate Beckinsale
Name: Willow & Clive
Breed: Persians
With a flair for the dramatic that rivals their Hollywood owner, these two fluffy felines can often be found in various costumes or sitting in the family fruit bowl on their cat mom's Instagram feed.
Karl Lagerfeld
Name: Choupette
Breed: Birman
Instagram: @choupettesdiary
The kitty companion to the late Karl Lagerfeld, this furry fashionista is following in the footsteps of her owner and carrying on the Chanel name through her high-fashion posts to her stylish audience.
Stars, they're just like us! Similar to our favorite celebs, we can't stop posting photos of our own fur babies. Want your cat to find fame on our social feed? Tag us and use #drelseys for a chance to be featured!