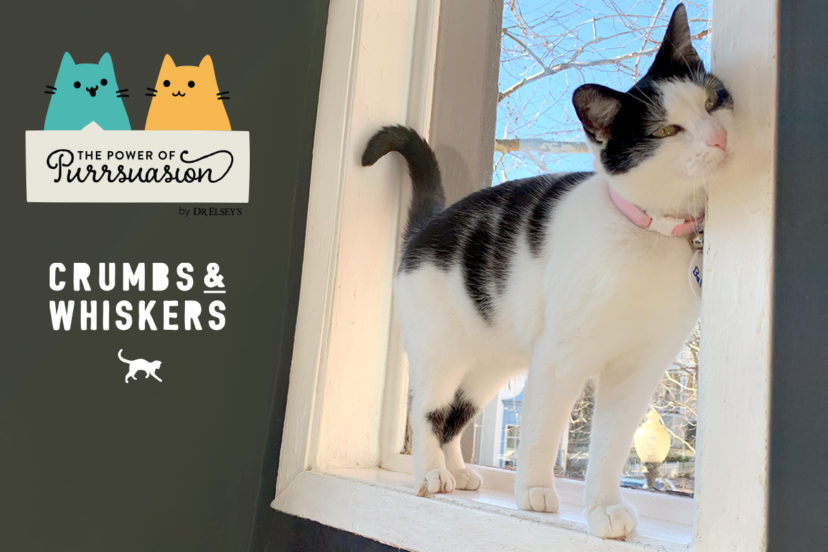 Recap & Results: Power of Purrsuasion in D.C.
At the beginning of the year, Dr. Elsey's traveled to Washington, D.C. to host a Power of Purrsuasion pop-up adoption event at Crumbs & Whiskers! Dr. Elsey's took over the cat café January 13–February 14 to help find forever homes for its furry residents, all while "purrsuading" the minds of those hesitant to adopt by sharing the benefits of owning a cat.
During the course of the event, the Power of Purrsuasion helped nearly double adoptions with 28 cats finding a new forever home. Their new human counterparts received complimentary Adoption Starter Kits full of items from Dr. Elsey's line of products as well as campaign partners. Additionally, adopters received financial support with their adoptions and entrance fees, along with educational resources to help ease the transition with their new pets.
"The Power of Purrsuasion is a unique and thoughtful way to connect interested adopters with cats in need," said Crumbs & Whiskers Chief Creative Officer Loran Kraljevski. "In one month, our team was able to facilitate 28 adoptions, which was so impactful for our partner rescue! By providing our adopters with Adoption Starter Kits, we helped ease the transition for new cat parents. I would recommend the Power of Purruasion for every cat café or similar rescue organization."
To help you put names to furry faces and learn more about the powerful impact adoption has on a cat's life, here are a few of the sweet success stories from our latest Power of Purrsuasion event…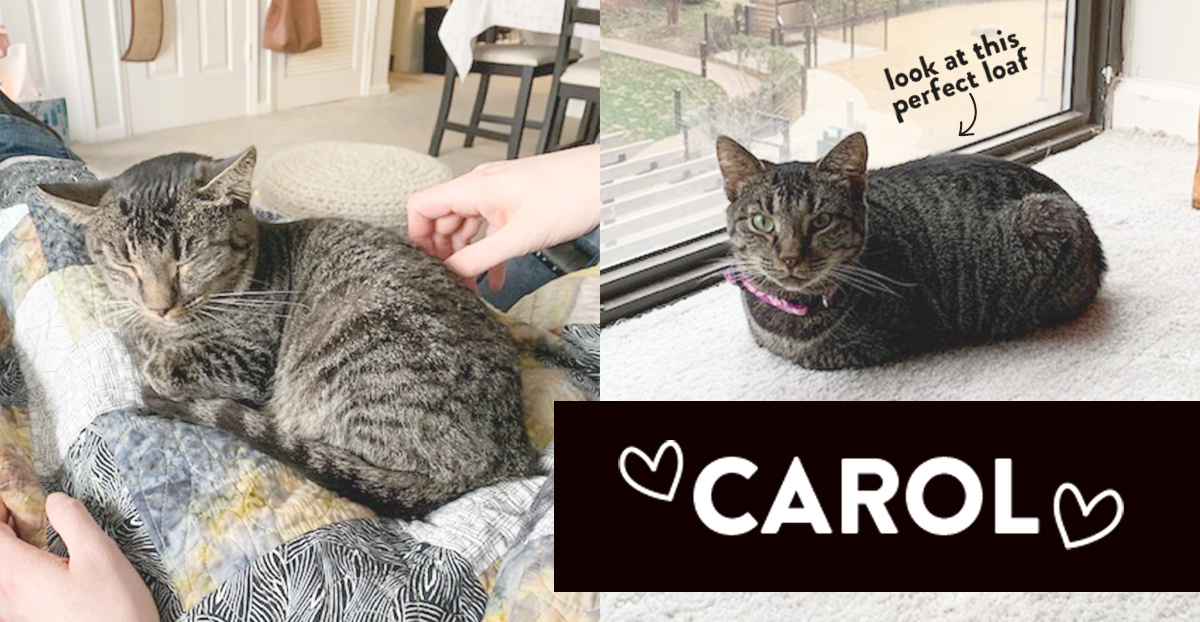 Carol
Formerly a longtime resident of Crumbs & Whiskers, Carol now spends her days alongside her new owners who are absolutely smitten with her. After settling into her forever home, Carol has begun birdwatching from the windows in the mornings and regularly stars in her owner's Instagram posts.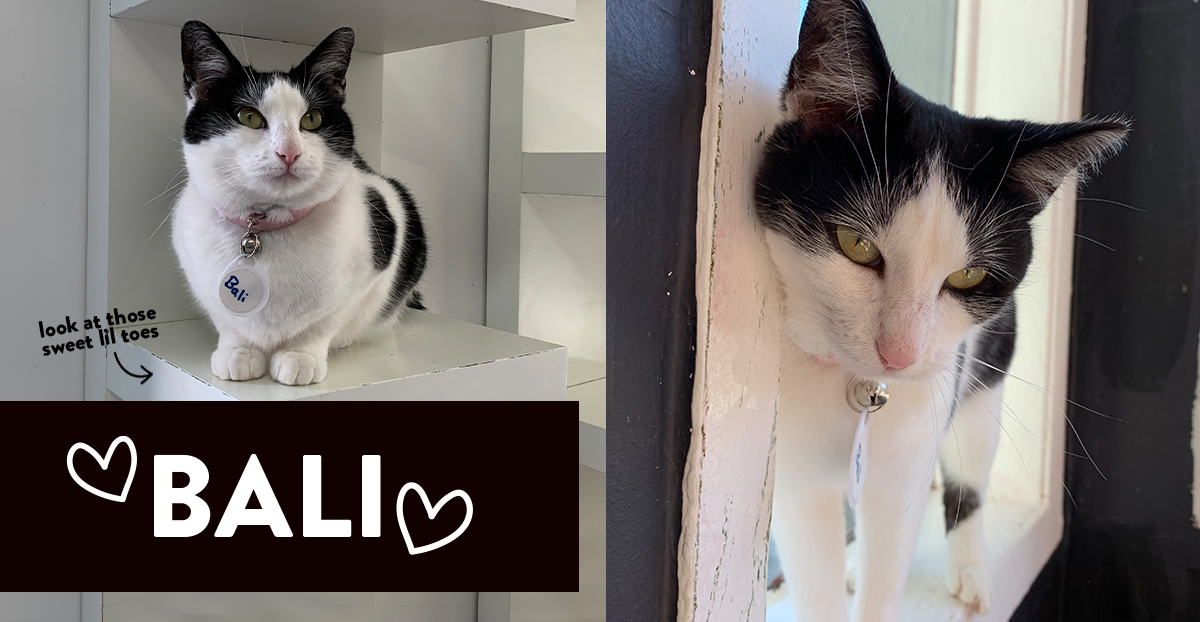 Bali
A social butterfly, Bali could regularly be spotted in the company of others at the front desk of Crumbs & Whiskers, chatting away with guests as part of the conversation. Now, this friendly feline spends her days inside her forever home alongside her new human best friend.
Our goal for the Power of Purrsuasion campaign is to create an educational opportunity that leaves attendees feeling empowered to adopt. Interested in knowing where we're heading next? Follow Dr. Elsey's on Facebook and Instagram to stay updated on our next Power of Purrsuasion location!