We put heart, soul and science into our products
stories from our customers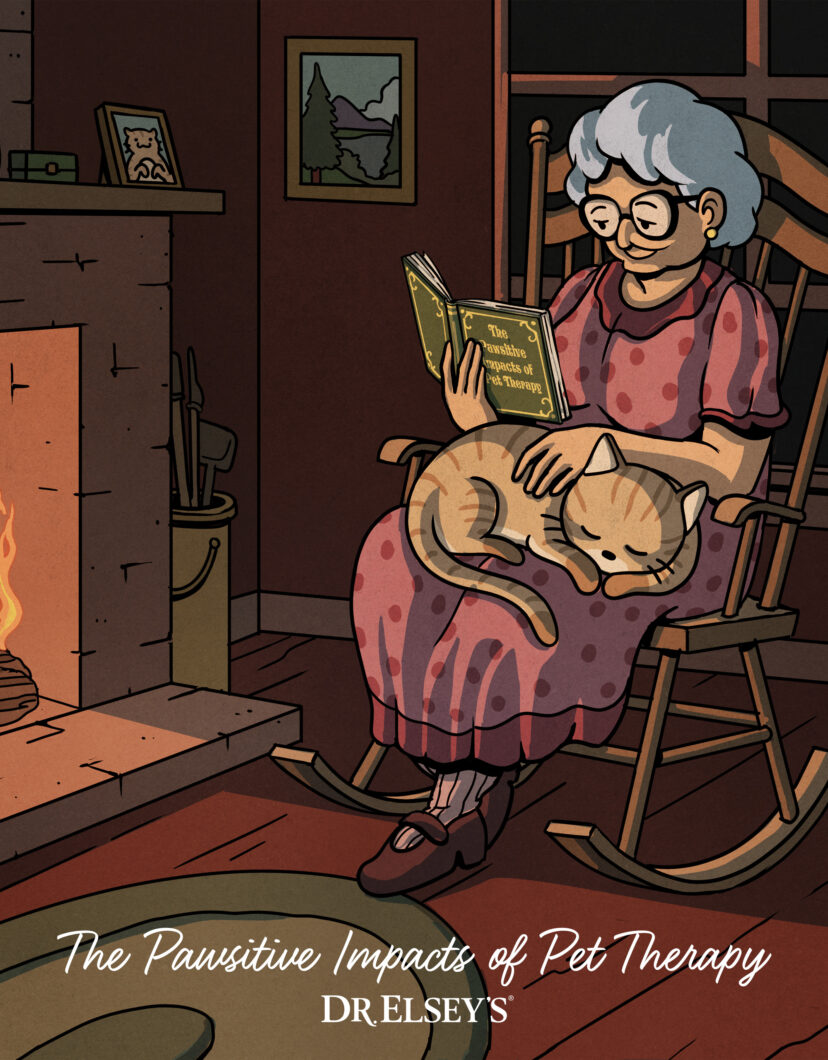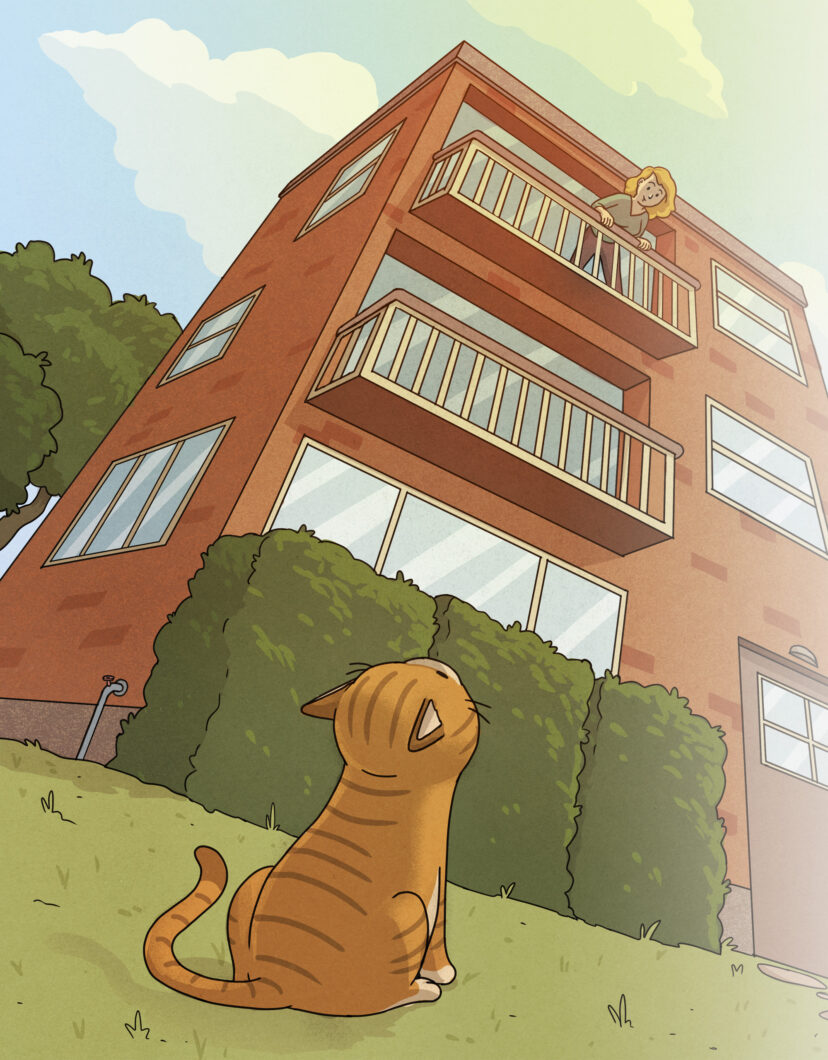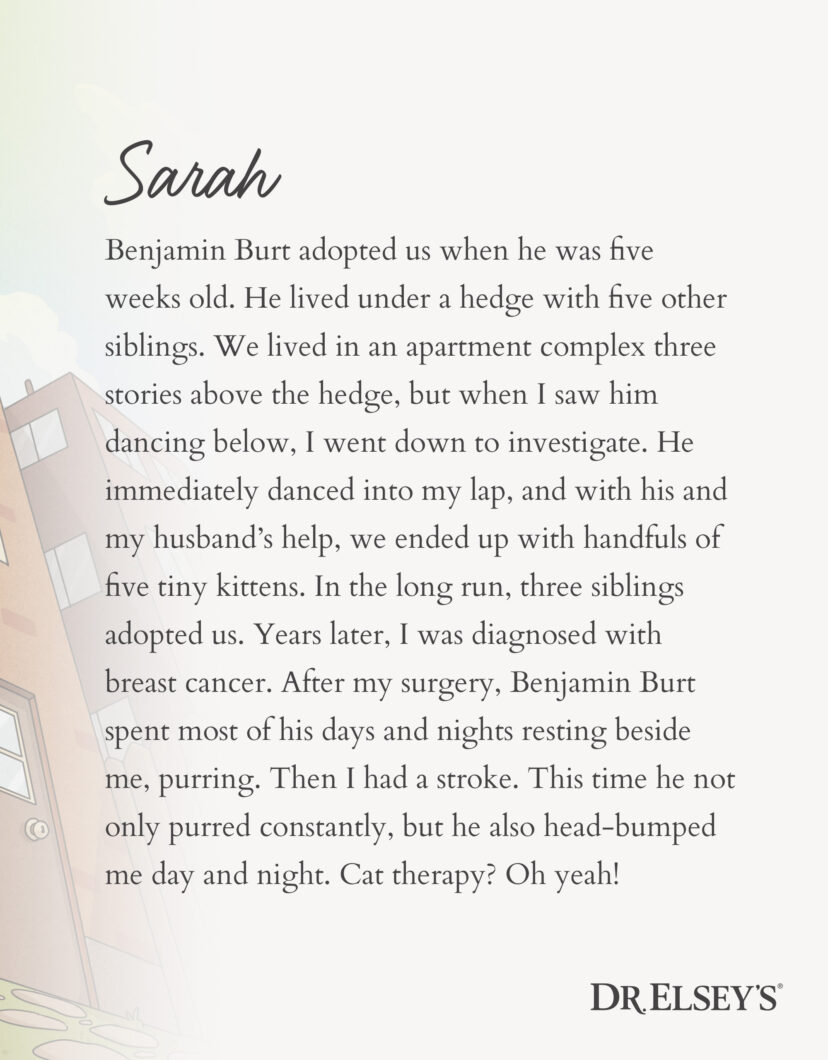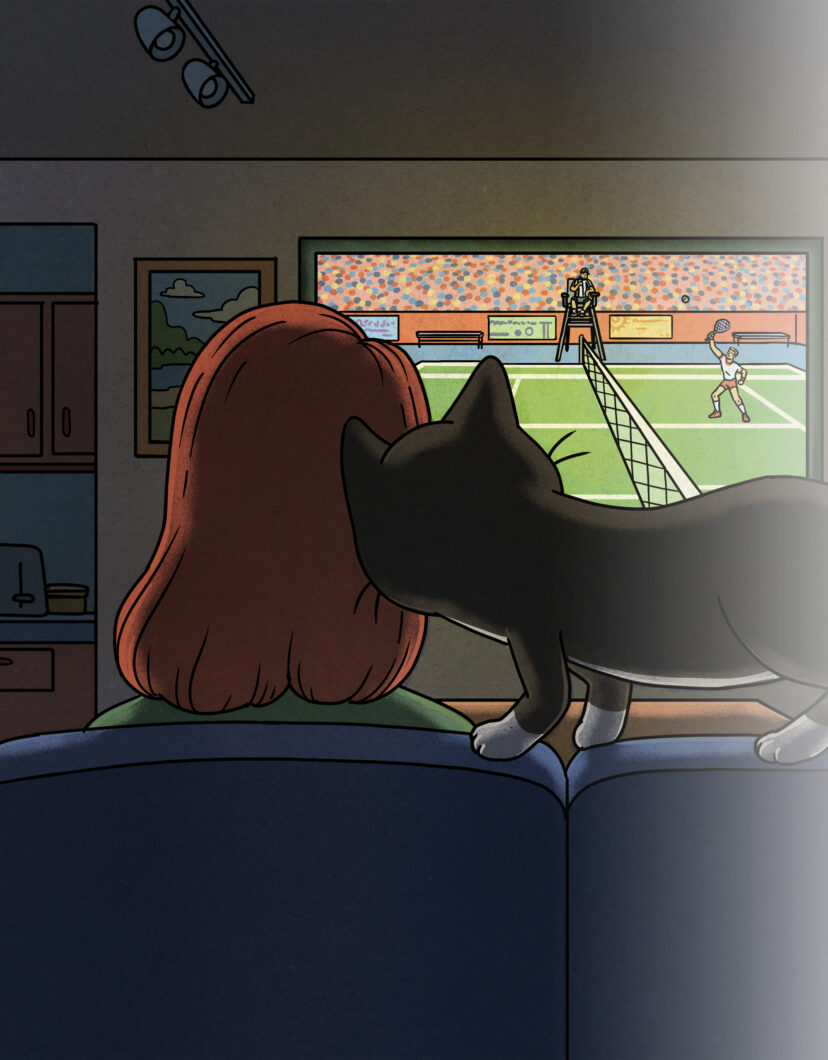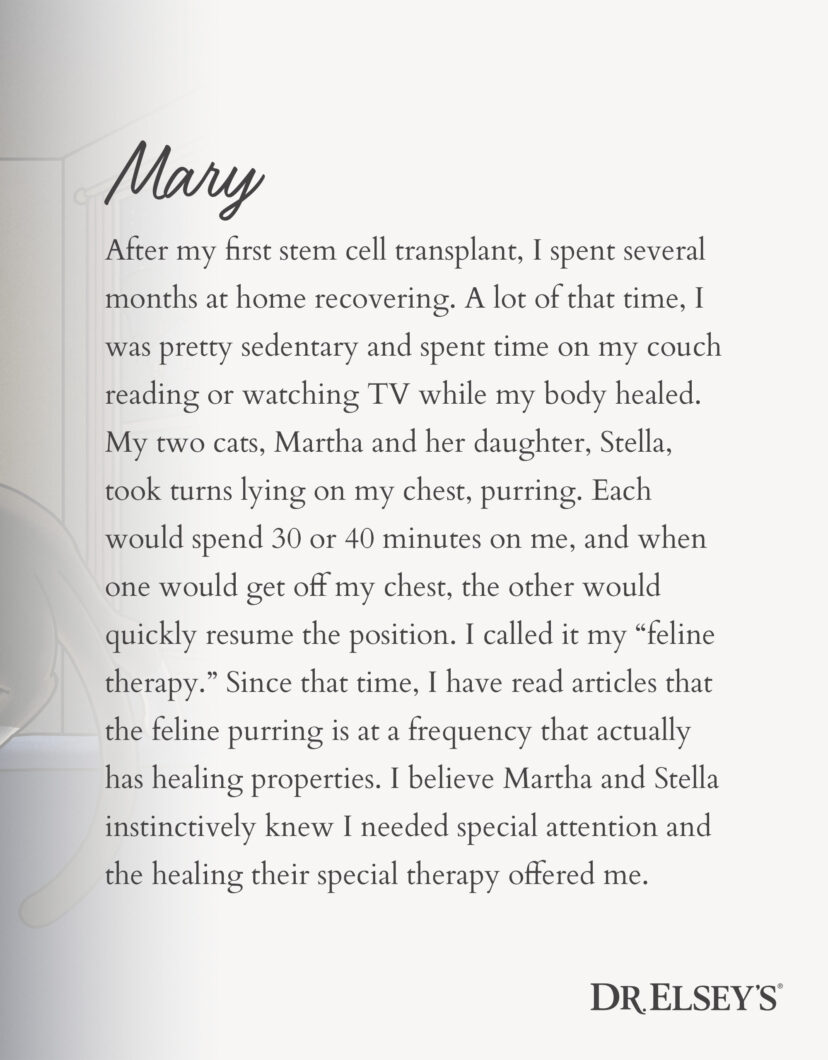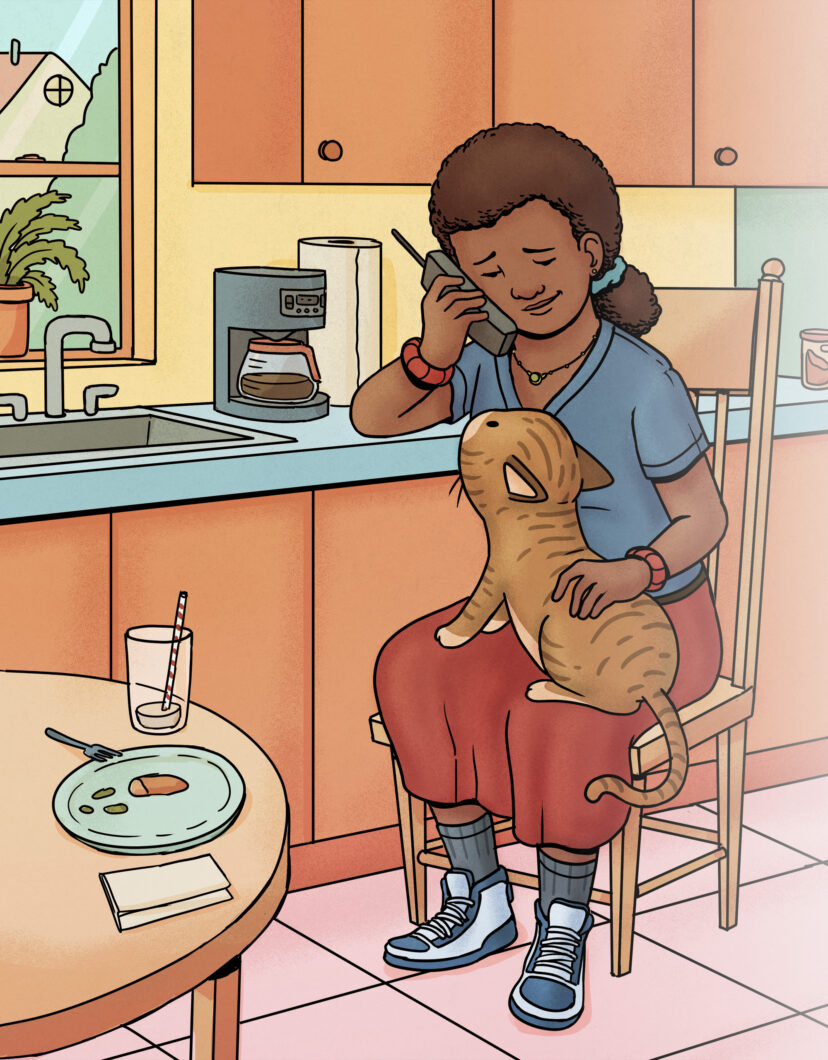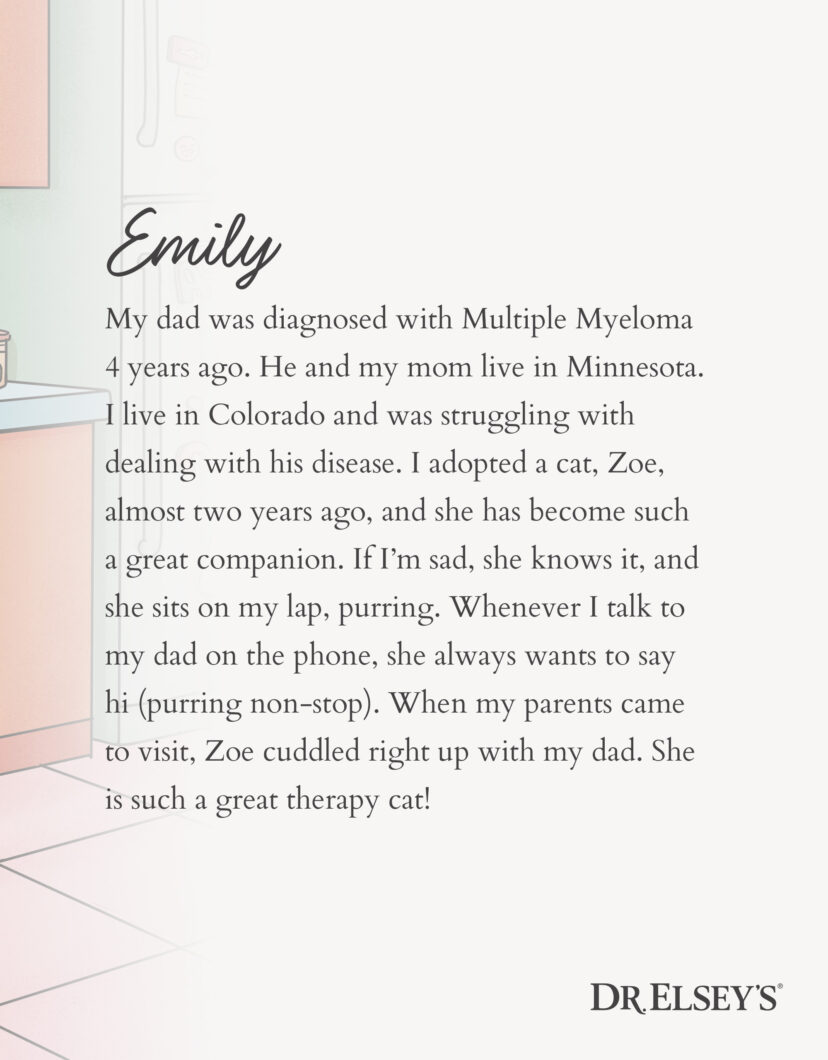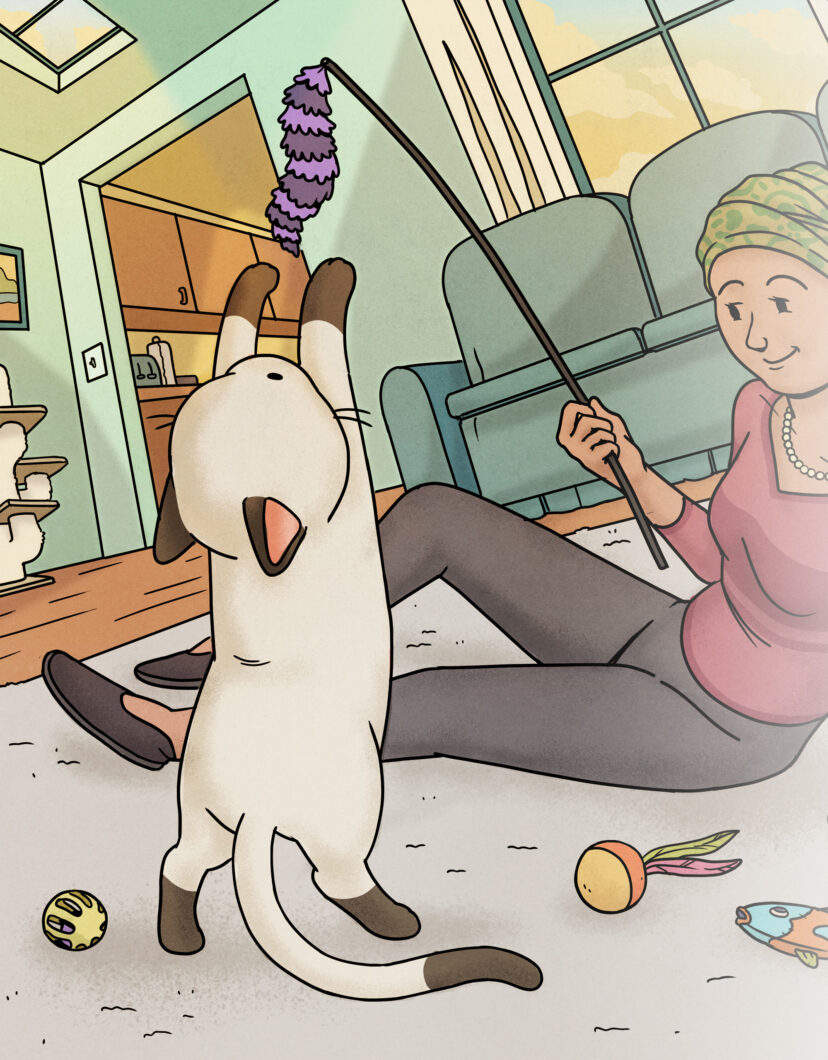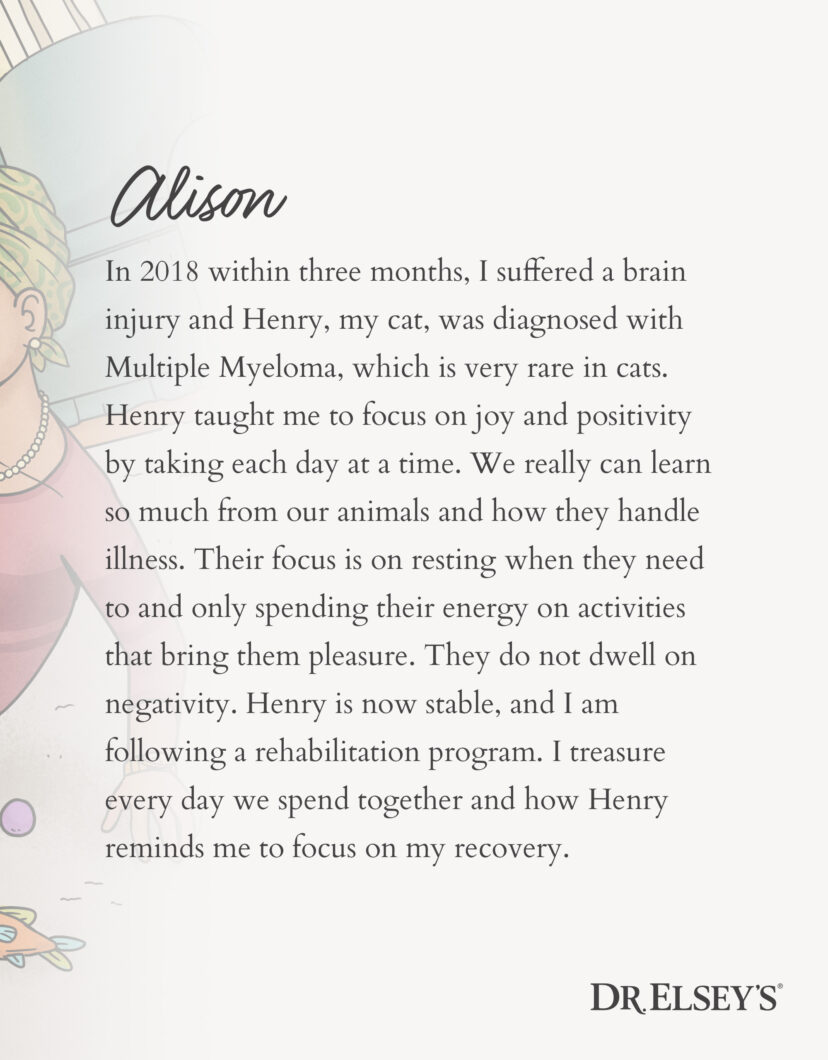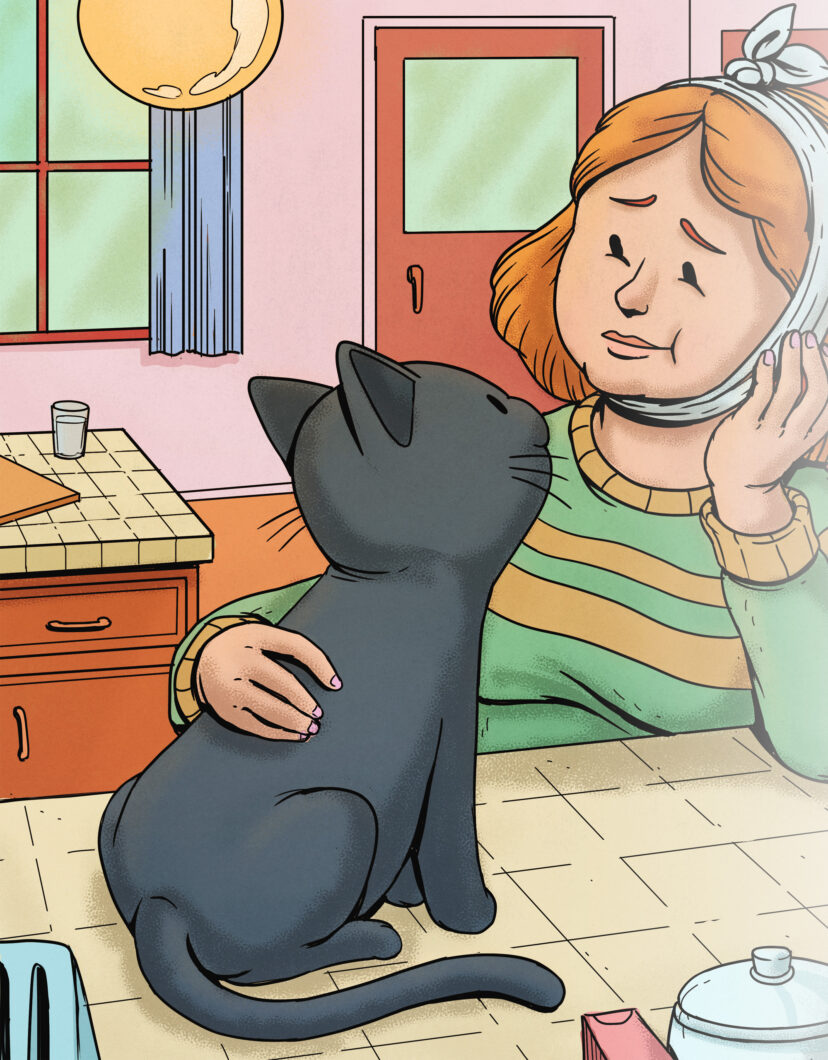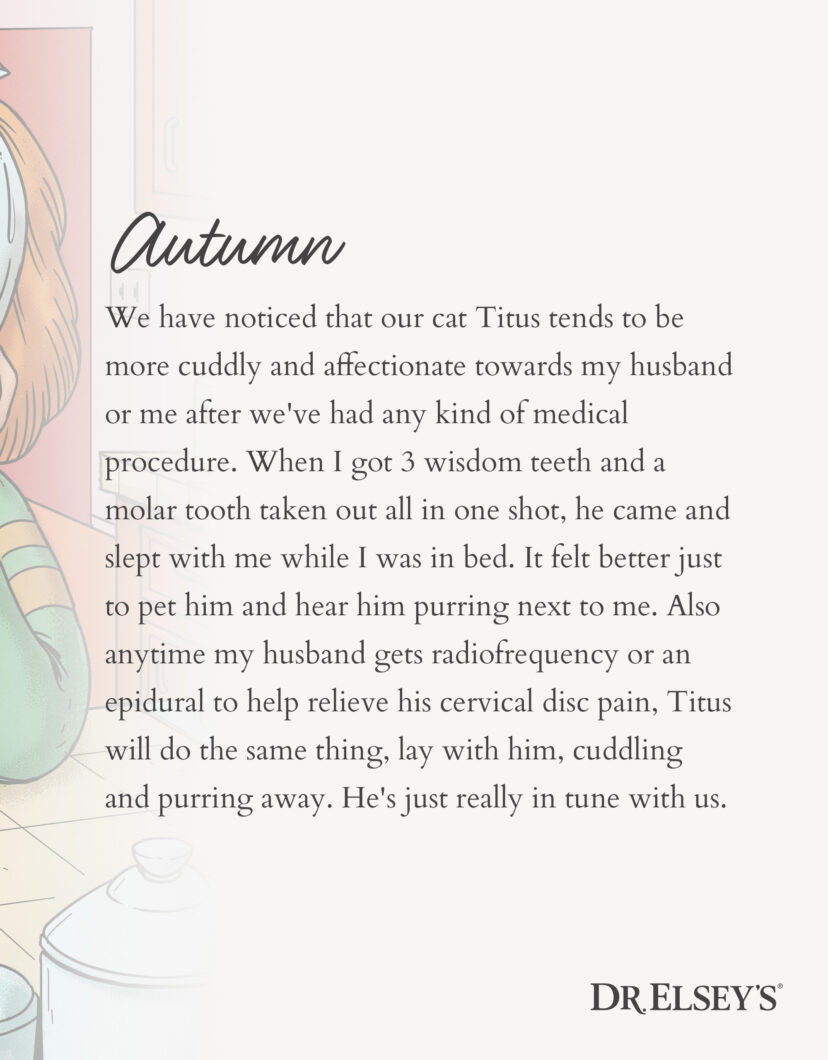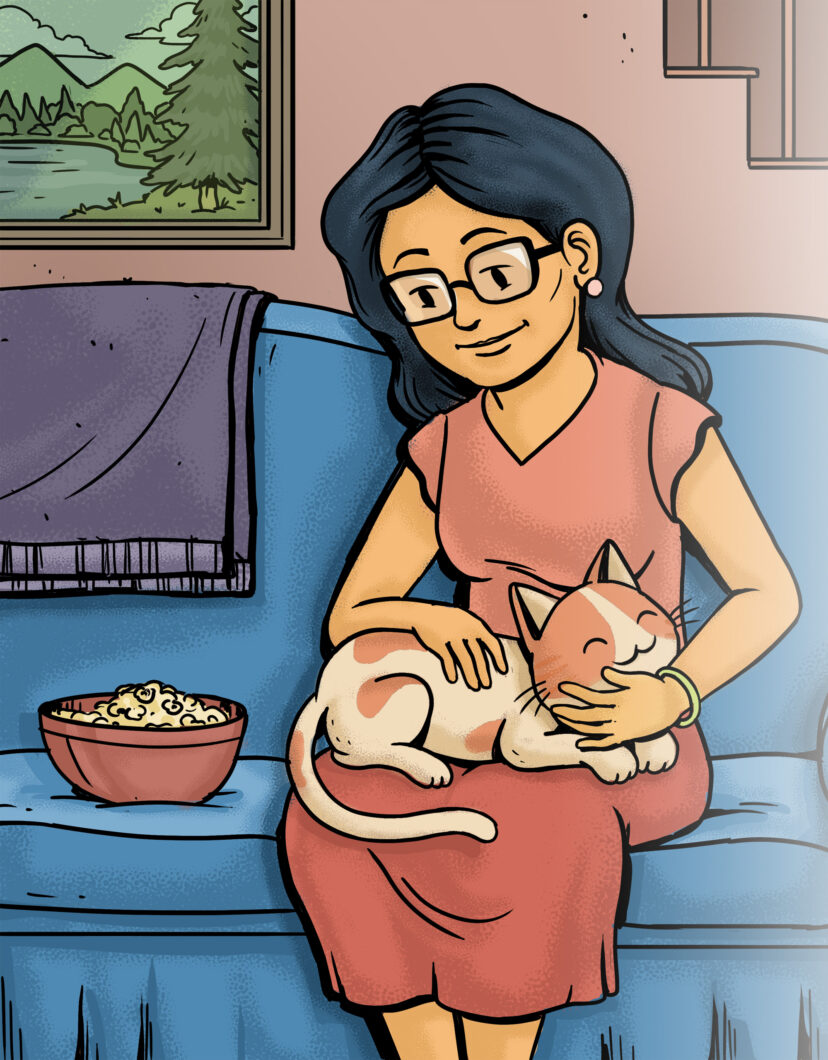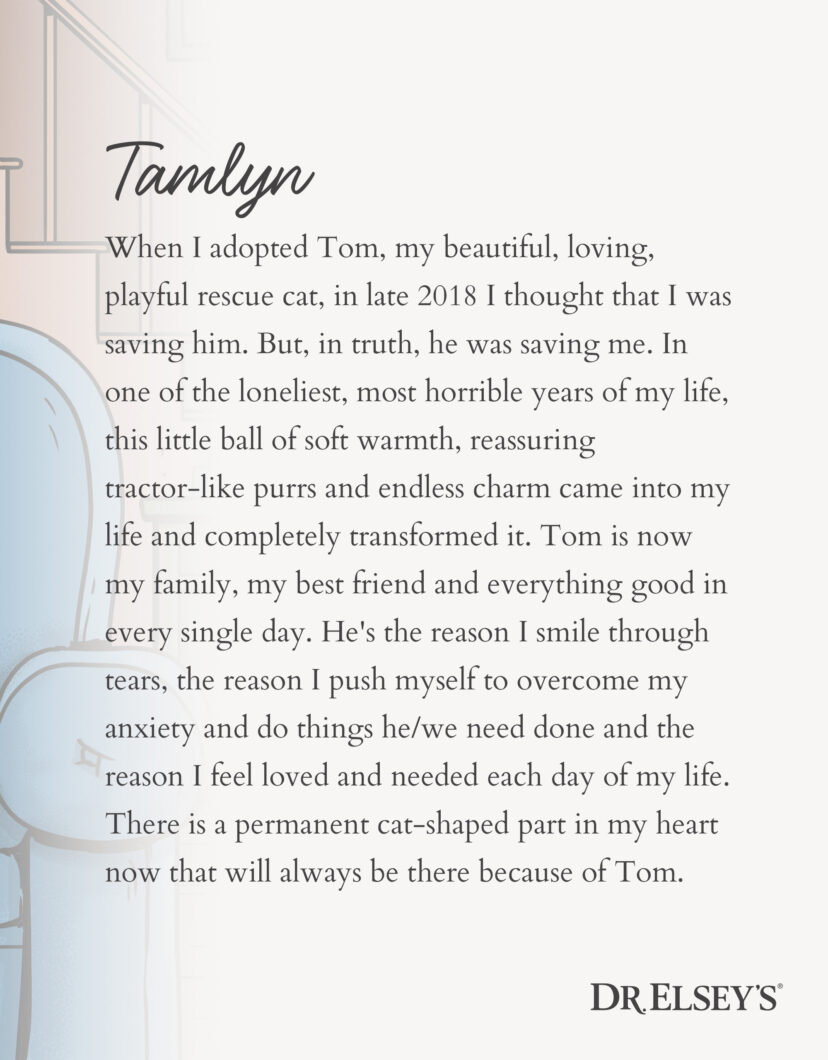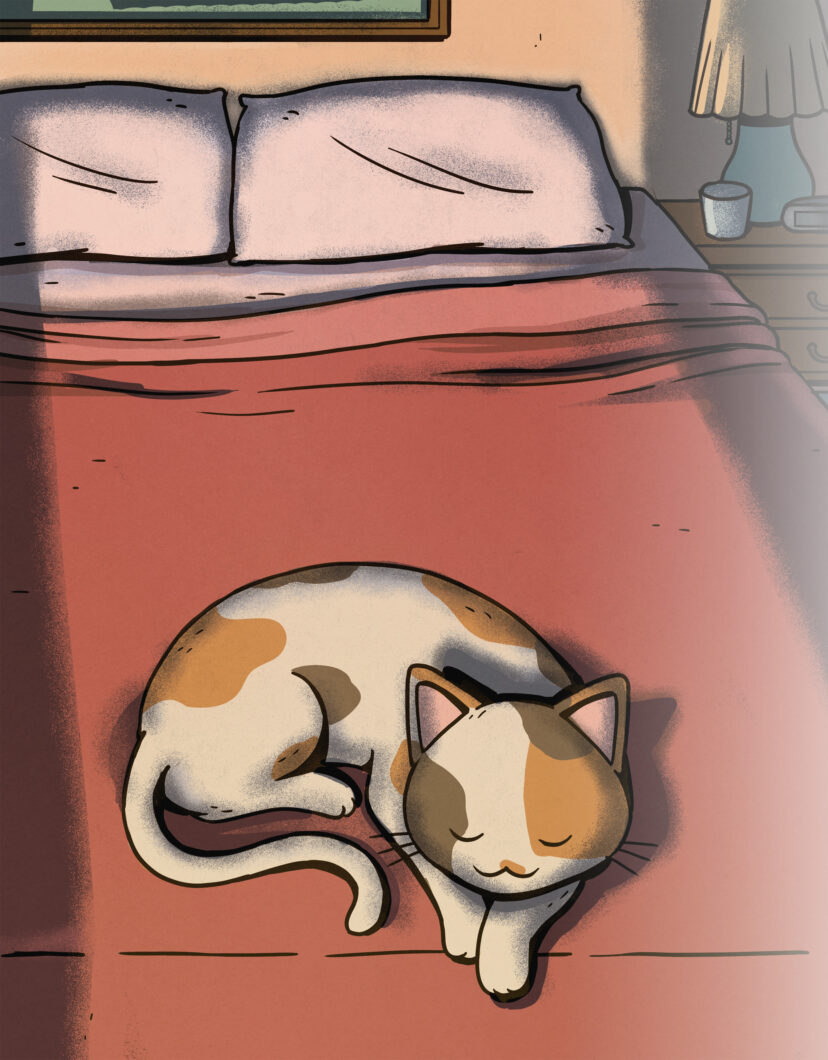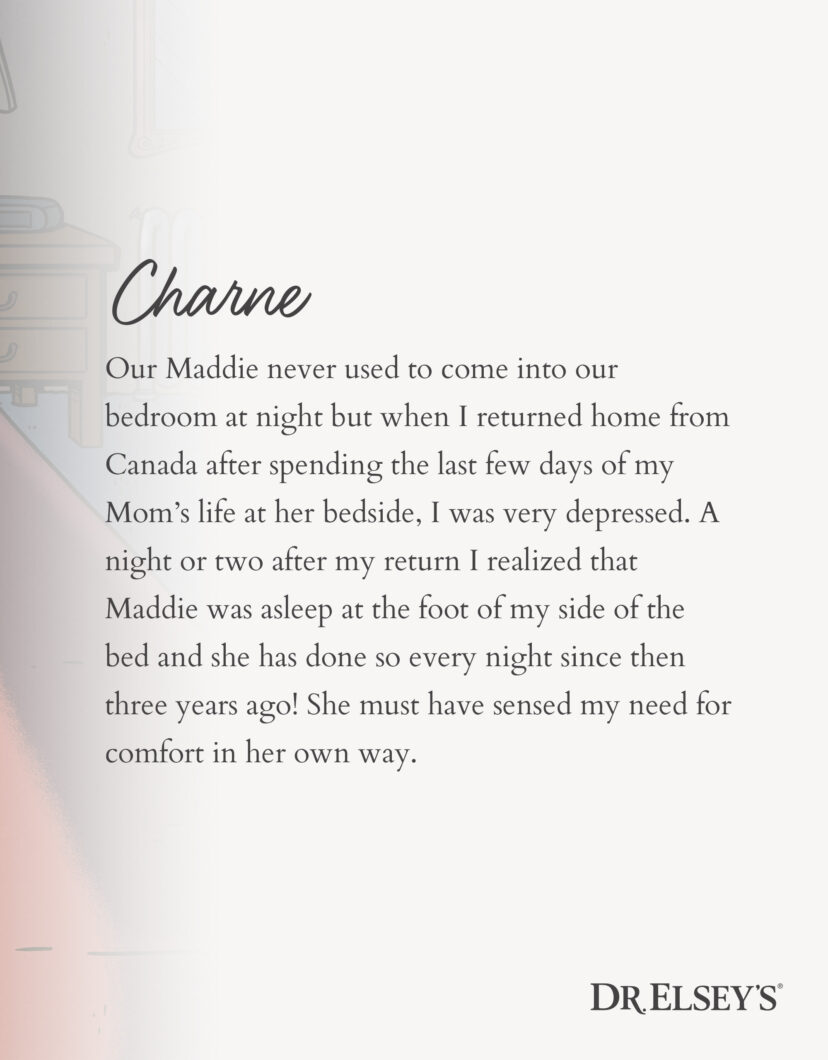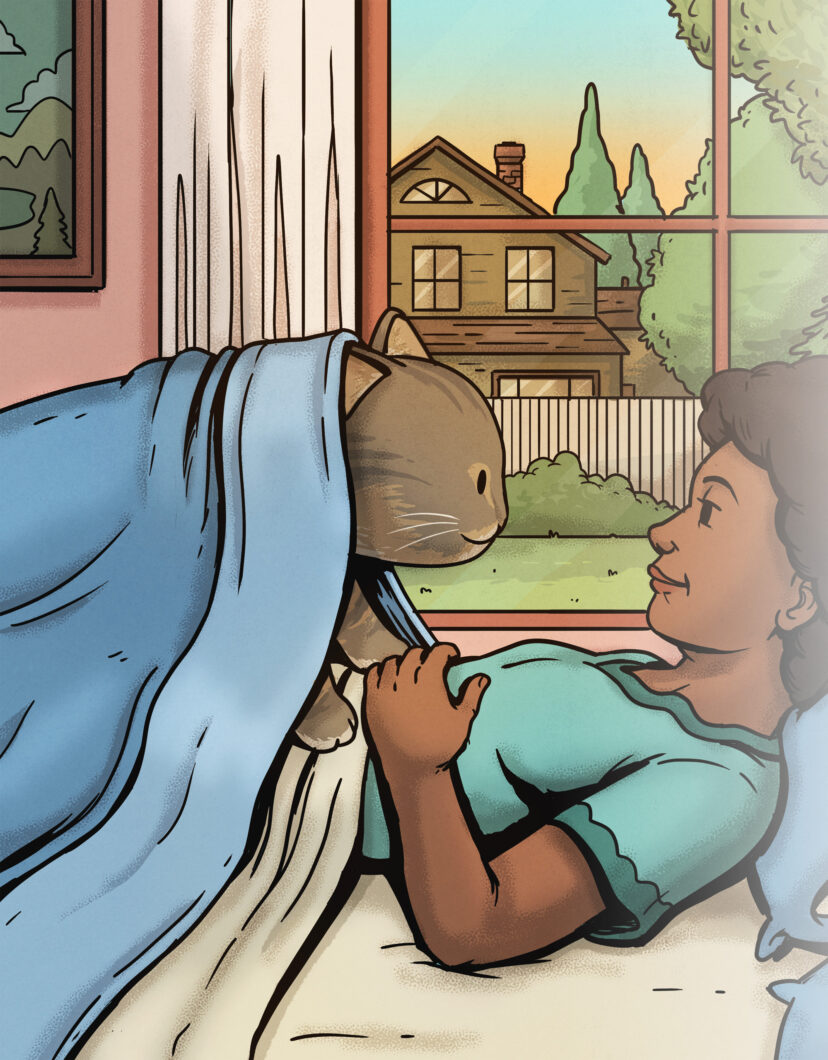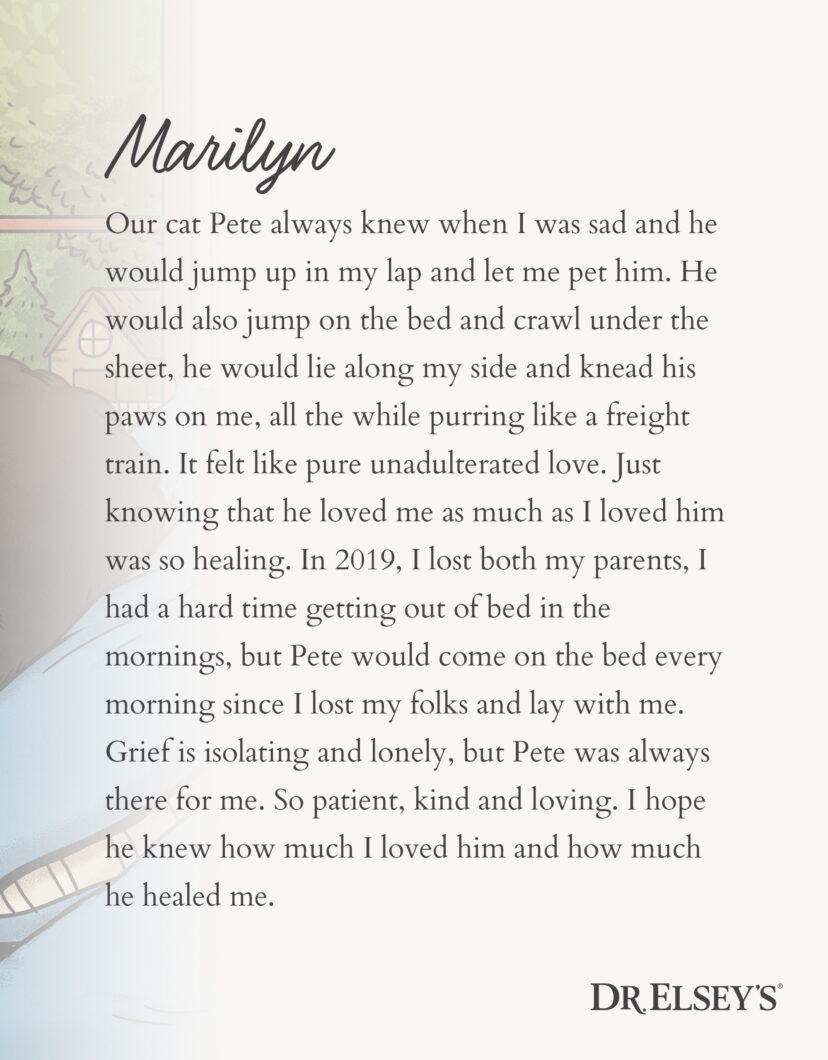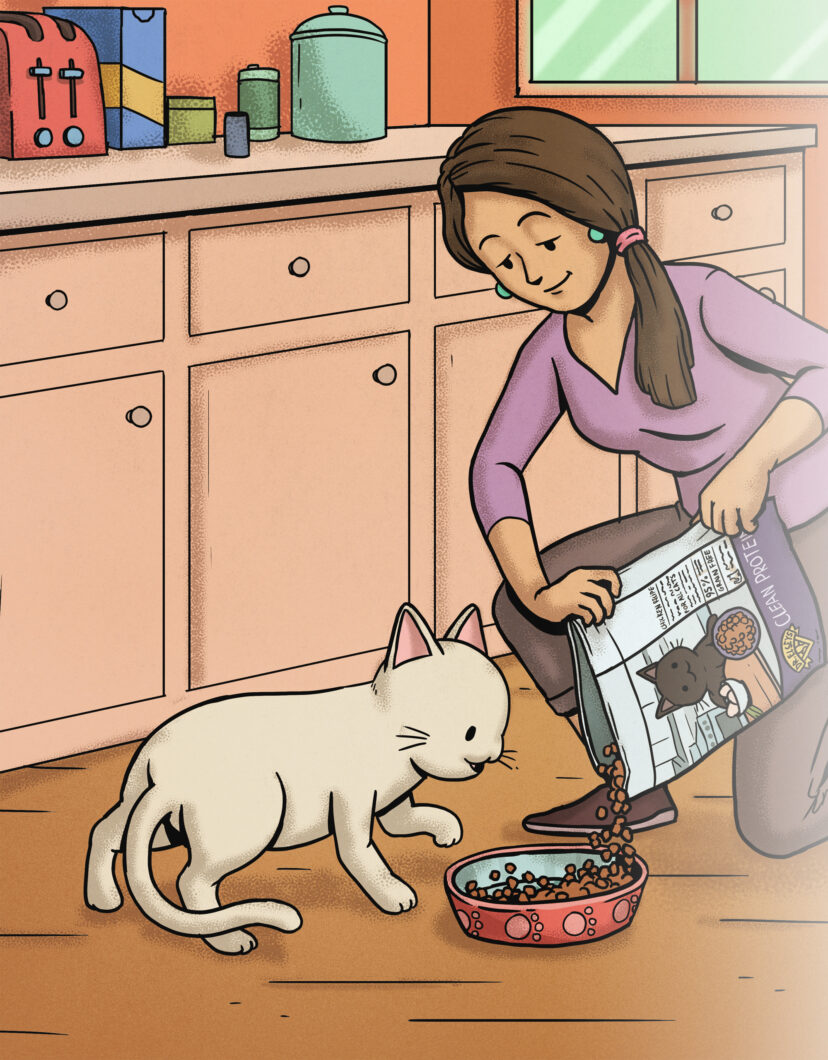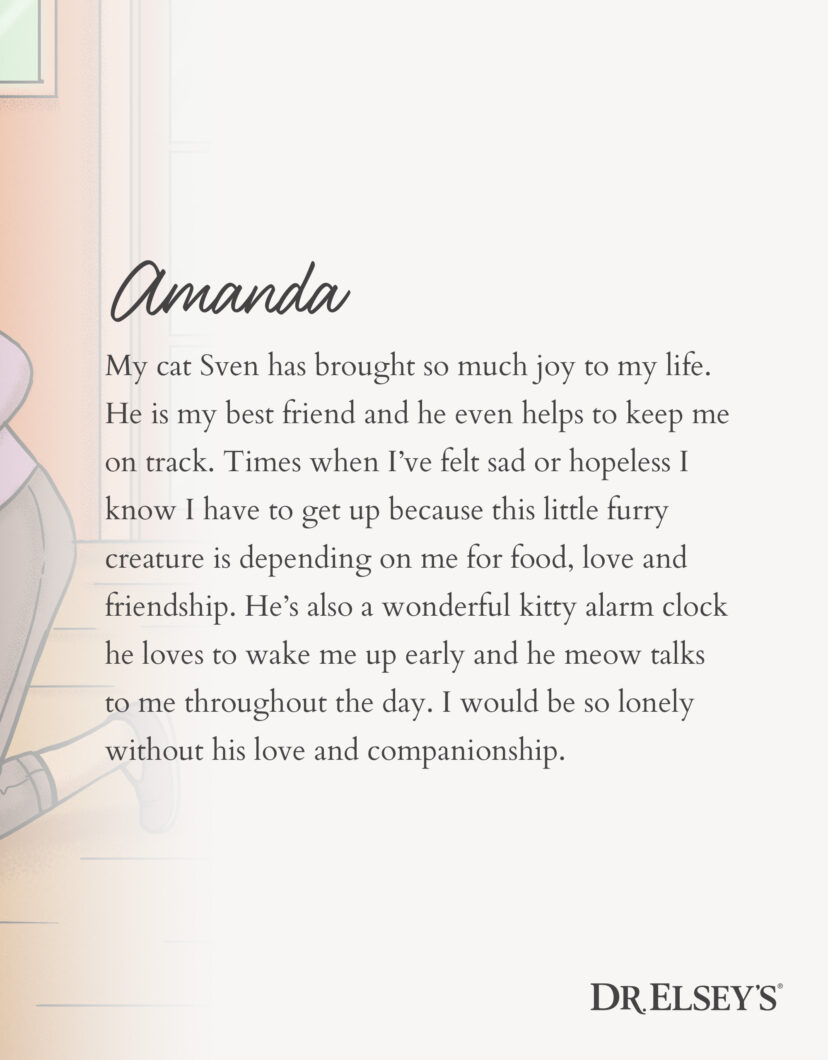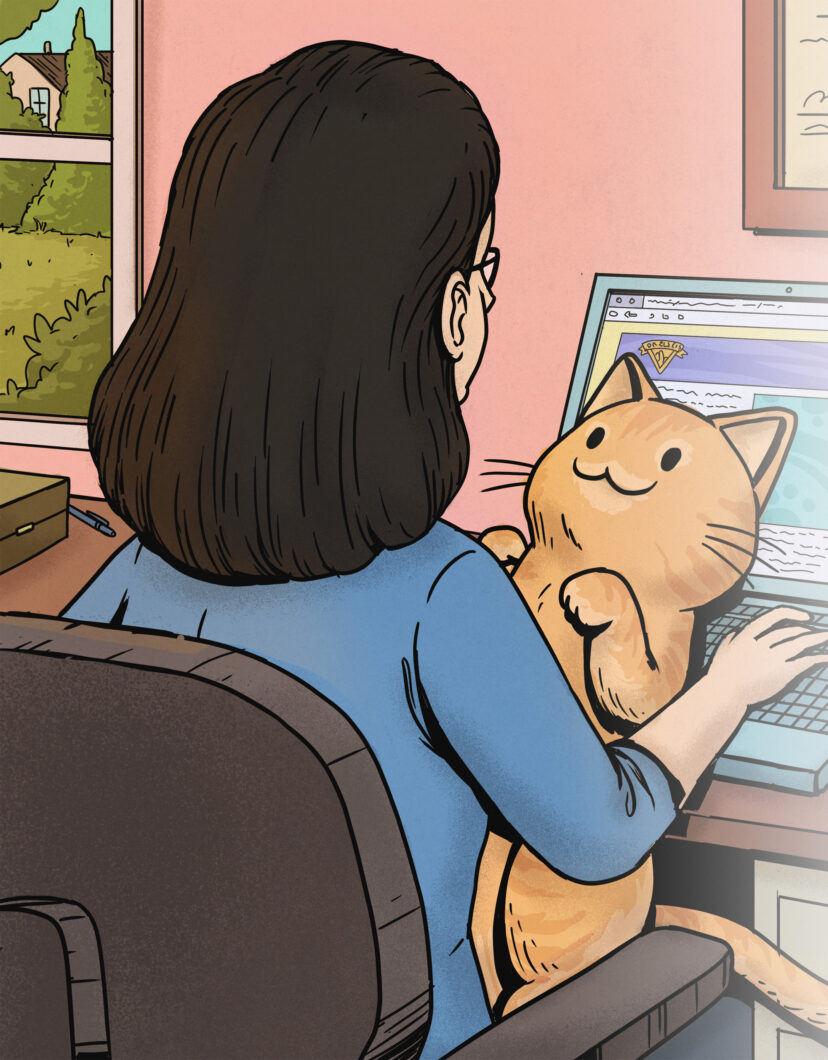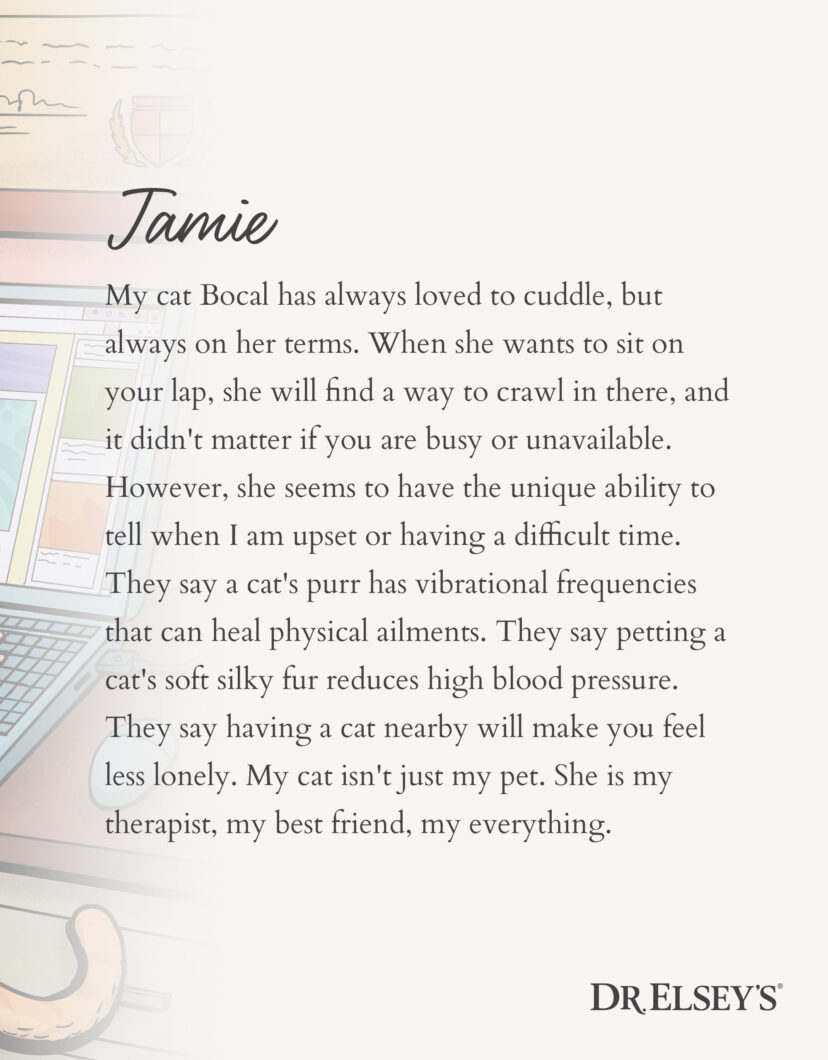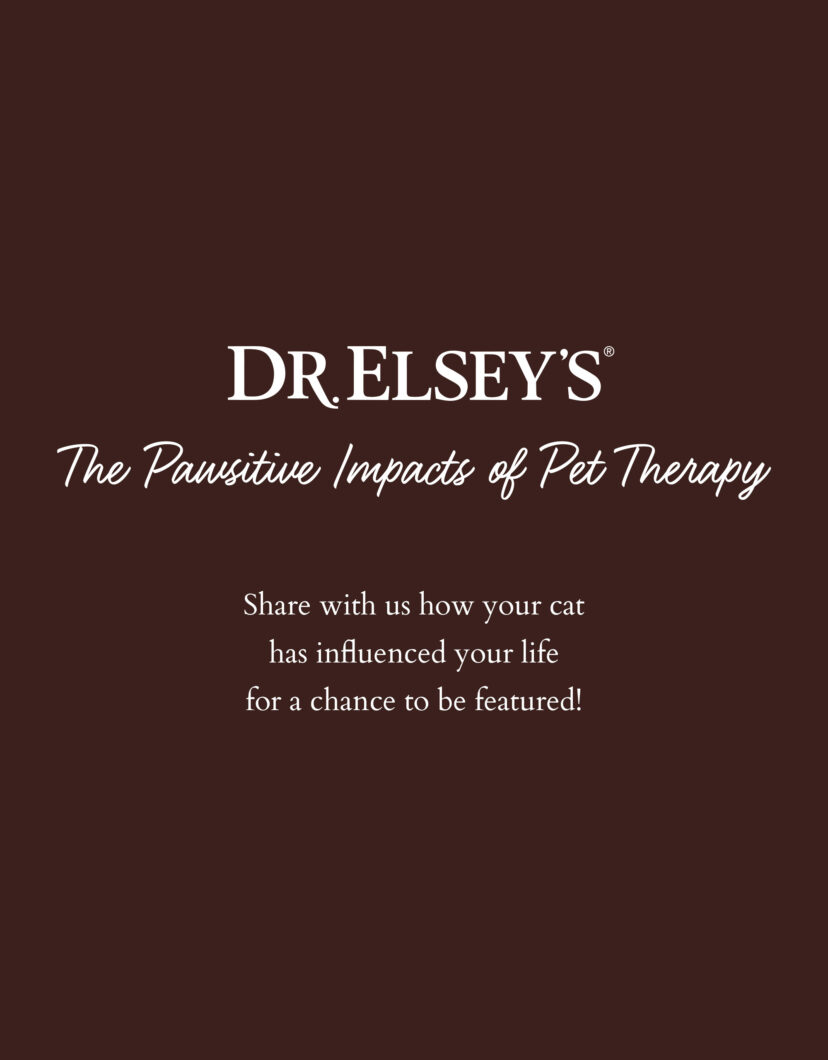 Turn the page for more stories and share your story with us to be a part of this collection.
We speak for cats
Enhancing the lives of pets to the degree in which they enrich ours is the ultimate pursuit. At Dr. Elsey's, we put heart, soul and science into our products—it's all about pets, not profit. Every problem calls for a solution—whether it's bringing a fussy feline back to the box, keeping paws clean and free of dust, or fueling the ancestral dietary needs of our beloved pets. Dr. Elsey's is dedicated to creating products that solve the complex needs of pet owners.
Pets, not profit
Dr. Elsey, along with his wife Kathy, founded the company in 1987 with a vision to help support pets and people in need. Inappropriate elimination is the number one behavioral reason cats are abused and surrendered to shelters. Dr. Elsey's goal is to help keep cats in their homes and using the litter box. Dr. Elsey provides shelter kits and thousands of pallets of free litter to shelters and rescue groups across the country free of charge. Learn more about Dr. Elsey's Fund to Cure Cancer in support of the Multiple Myeloma Research Foundation (MMRF) and the annual Save $3, Give $3 campaign.
Our Pawprint
Dr. Elsey's believes that a successful business environment requires investment back into the people and planet that allow us to thrive. Dr. Elsey's solution-based products include Ultra, Classic, Cat Attract®, Kitten Attract®, Clean Tracks™, Touch of Outdoors™, Respiratory Relief™, Senior and Crystal litters and cleanprotein™ kibble and canned food for cats. We always put pets first and strive to provide solutions that are safe and environmentally friendly. Dr. Elsey's is on a mission to provide recyclable packaging materials and opportunities for our customers to minimize their waste footprint.

Dr. Elsey opens the All Cat Clinic, the first-ever "feline only" practice in the Denver Metro area.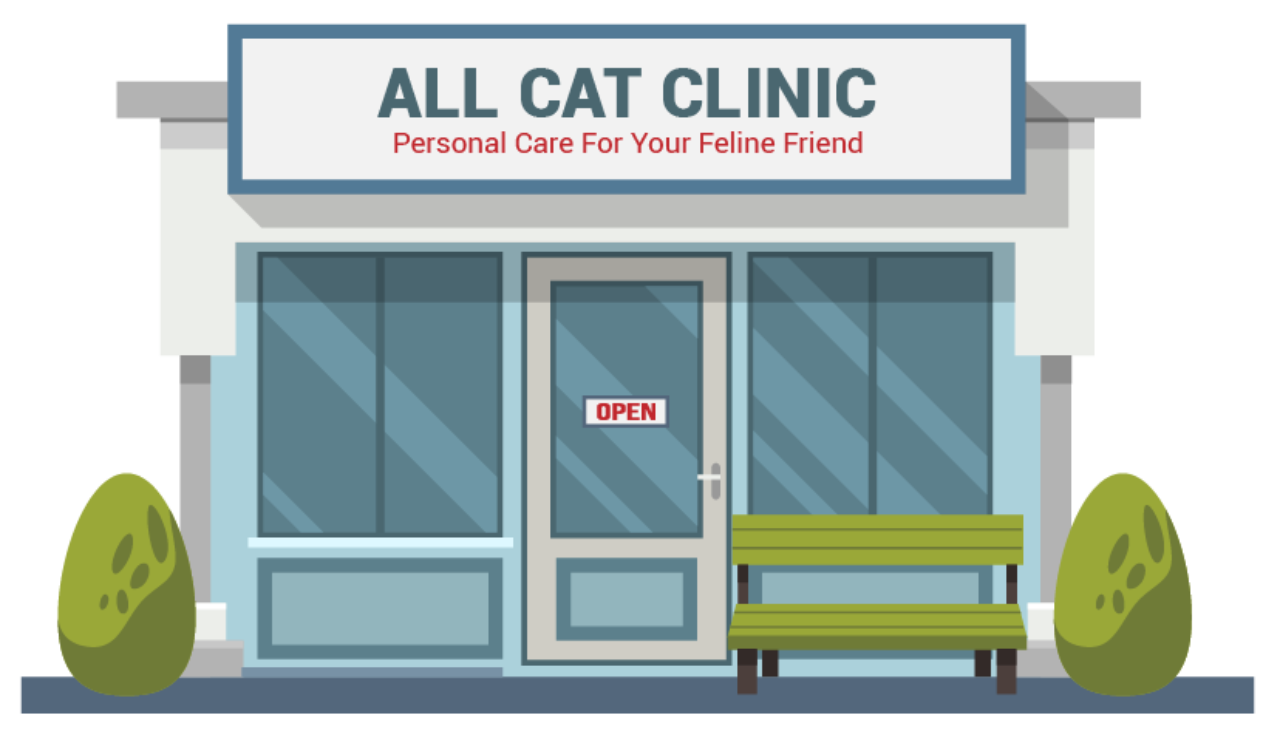 1987
Dr. Elsey and his wife Kathy establish Precious Cat Inc. Dr. Elsey packs the clumping clay in gallon milk containers in a garage next to his clinic and sells his litter to clients at the clinic. Soon after, Dr. Elsey officially starts selling Classic, the first all-natural, superior clumping cat litter on the market.
1985
In search of a better in-home elimination solution, Dr. Elsey drives to a local mine to acquire some clay fines and starts testing product options.
Dr. Elsey buys a 45,000 sq. ft. warehouse manufacturing facility and installs automated packaging equipment.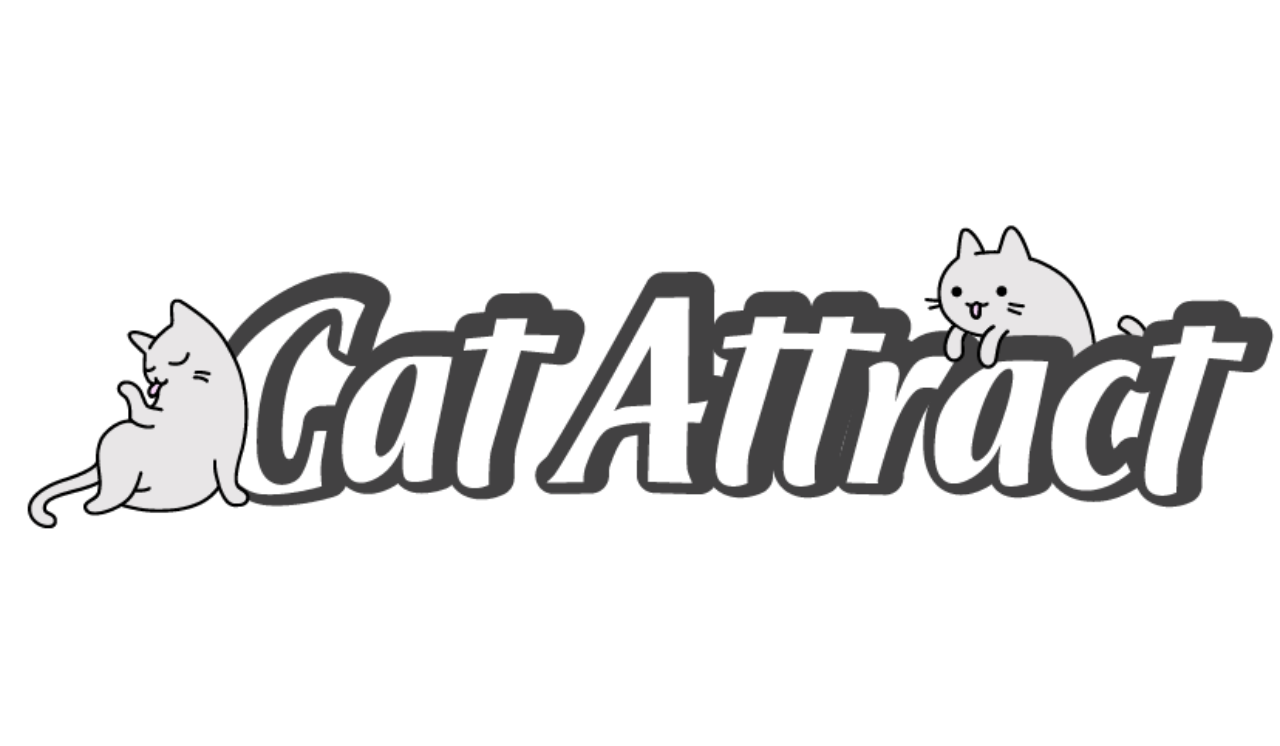 1999
Dr. Elsey starts testing Cat Attract® (a feline behavior modification and training cat litter) at his All Cat Clinic and at the Animal Rescue and Adoption Society in Denver, CO. Testing is also done at The Cat Care Society of Colorado and many other independent feline clinics in the US.
When Kathy Elsey is diagnosed with multiple myeloma, she and her husband establish the Dr. Elsey's Fund to Cure Cancer in support of the Multiple Myeloma Research Foundation.
2010
Dr. Elsey expands facility to be equipped with automation and for receiving litter by rail.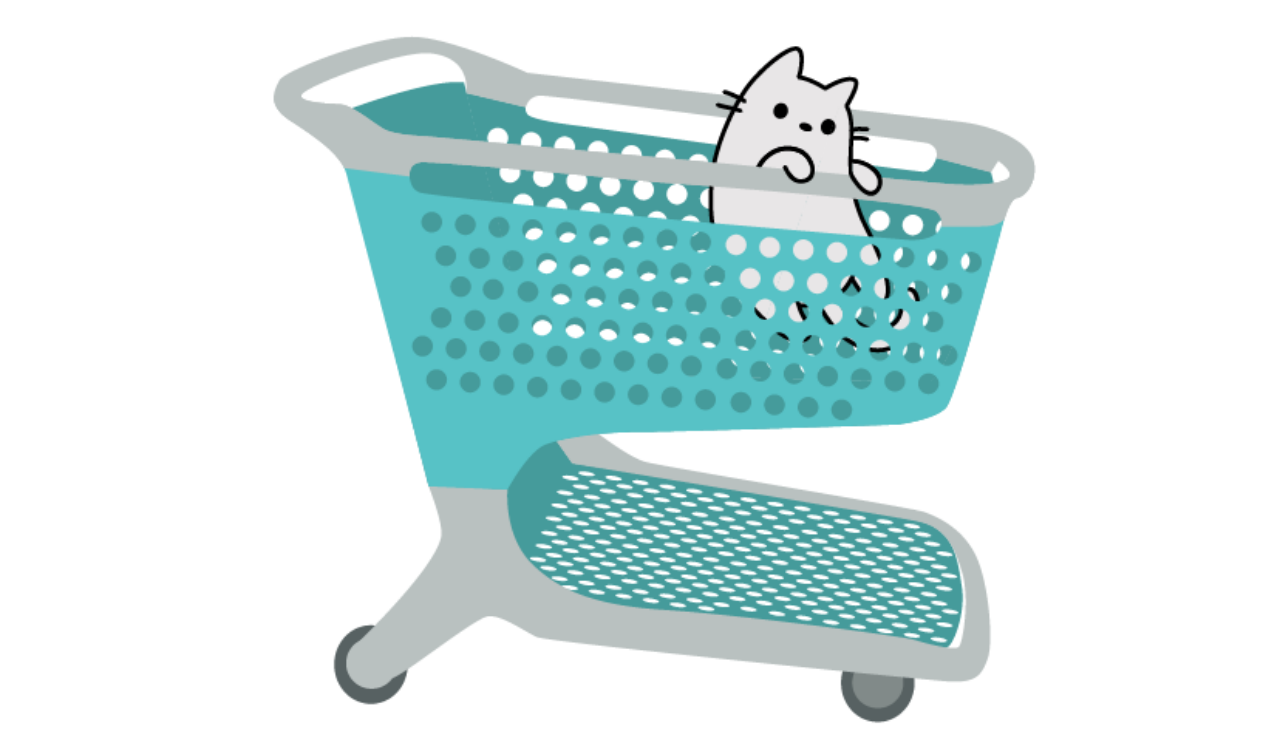 2018
Dr. Elsey's launches nationally in select major retailers across the country.
Dr. Elsey's introduces their new resident academic scholar, Professor Cat™!
2017
Dr. Elsey launches a new packaging design and his first-ever food line, cleanprotein™, a high protein kibble that naturally optimizes your cat's appetite and body mass through simple, high quality ingredients.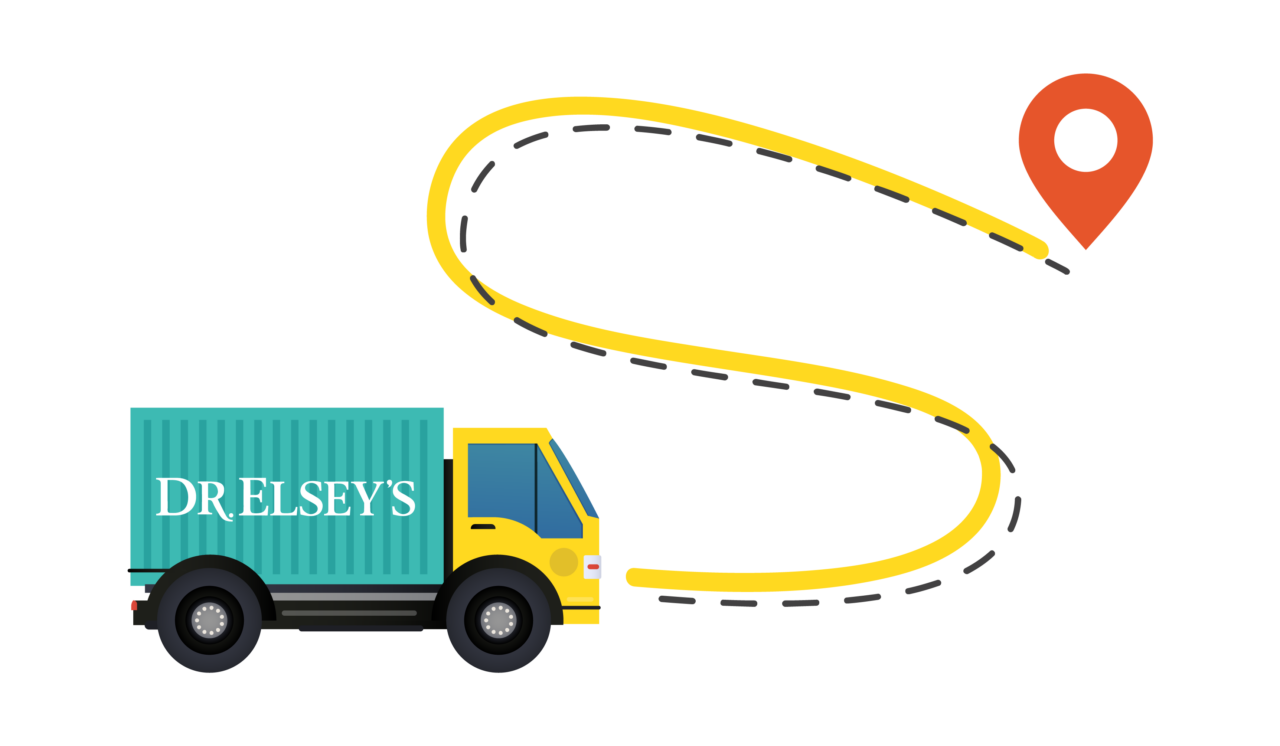 2020
Dr. Elsey moves their manufacturing to a larger facility located in Cheyenne, WY for closer access to the source of silver sodium bentonite clay and better access to the railroad system used for product transportation.