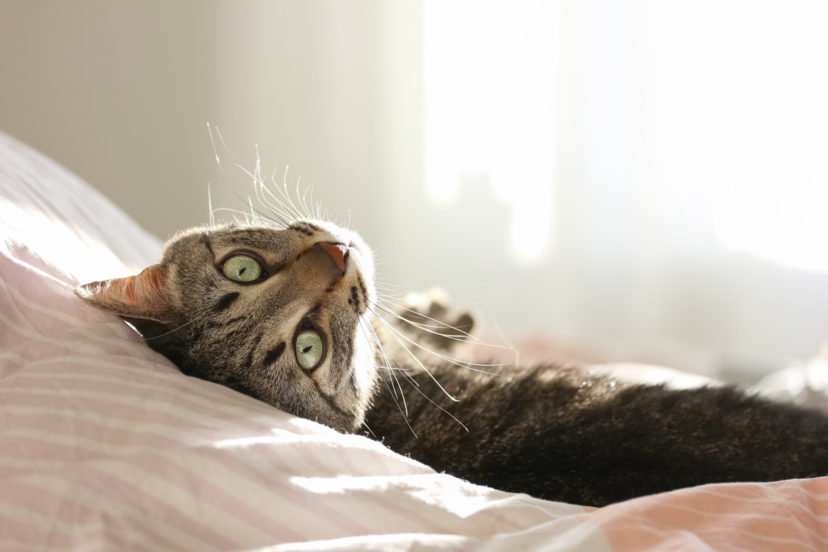 So, Your Cat Won't Use a Litter Box.
Does this sound familiar to you? A finicky feline who won't go in the litter box. While inappropriate elimination can be a challenge to pet ownership, poor litter box behavior should never be the reason to give up on your cat. Cat Attract® can help. Known as the problem-cat training litter, it's the most trusted solution purrferred by cat owners everywhere.
Draws cats to the litter box.
Although you may not be aware of Cat Attract®'s scent, your cat will be. Gentle on paws and tough on odors. Cat Attract's natural herbal attractant, ideal texture, and particle size combine to solve litter box problems.
It's super scoopable.
The perfect particle size and texture help make Cat Attract® easy to scoop and perfect for sifting or mechanical litter boxes. This leaves cats and humans alike feeling good.
Your kitties can share.
The formula is also ideal for multi-cat use, which makes it ideal for training kittens.
You have a problem cat. We have a book of solutions.
Every bag and box of Cat Attract® comes with a free Litter Box Solutions Booklet to help you troubleshoot your litter woes. We believe that nearly every cat can be trained to go in a litter box, and we're here to help!