How does your cat litter stack up against Cat Attract® litter? Take the challenge and share your results on social using #CatAttractChallenge for a chance to win a year's supply of Cat Attract® litter! We'll also be giving out monthly litter prizes for those who use the hashtag to discuss their litter box success stories. Download our digital sticker pack to make content creation a breeze.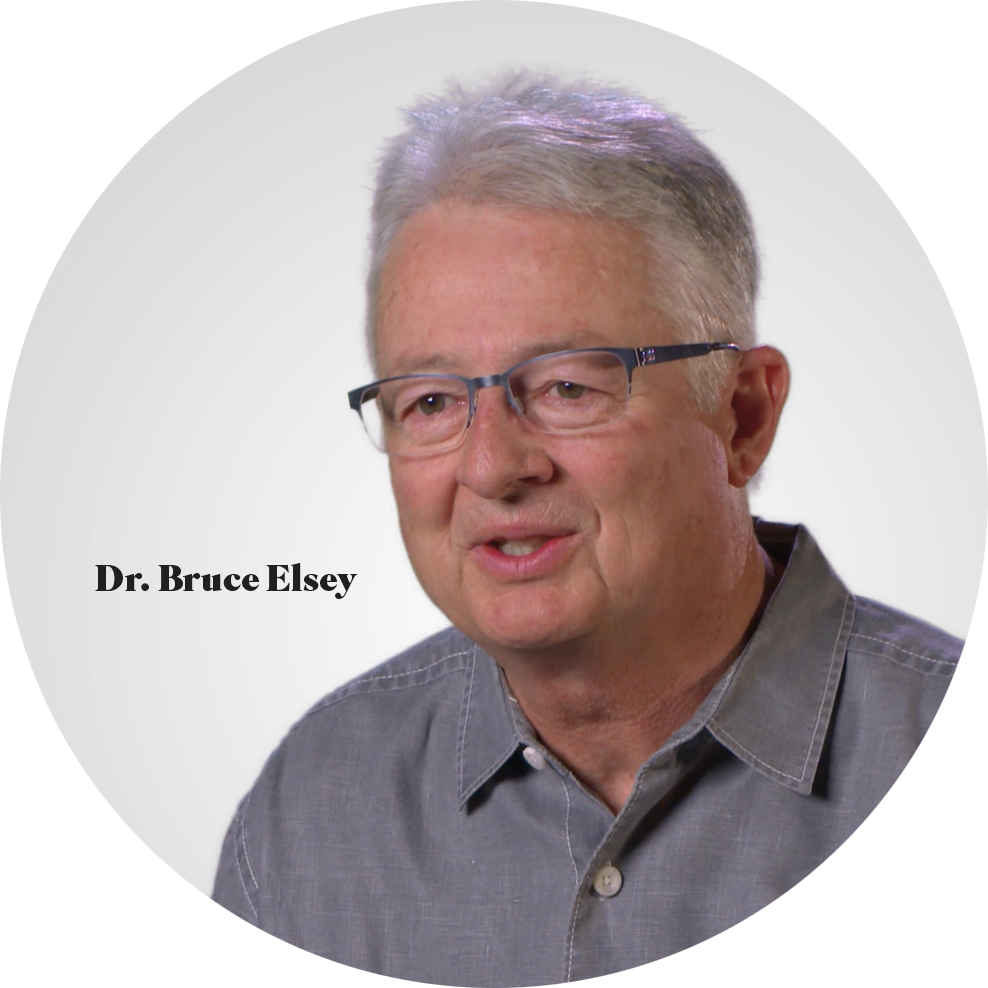 Understanding
Inappropriate
Elimination
Did you know that non-use of the litter box is the #1 reason cats are abused, abandoned and placed in shelters? By definition, inappropriate elimination refers to urinating or defecating in places outside the litter box. There are multiple reasons why your cat may not be using the litter box, such as medical concerns like urinary tract issues or behavioral problems.
Dealing with inappropriate elimination can emotionally drain households, causing frustration and stress as you try to resolve the issue and maintain a clean and comfortable living environment. This frustration is what often leads pet owners to consider surrendering their pets, rather than addressing the root causes and finding a solution that benefits both the owner and the cat.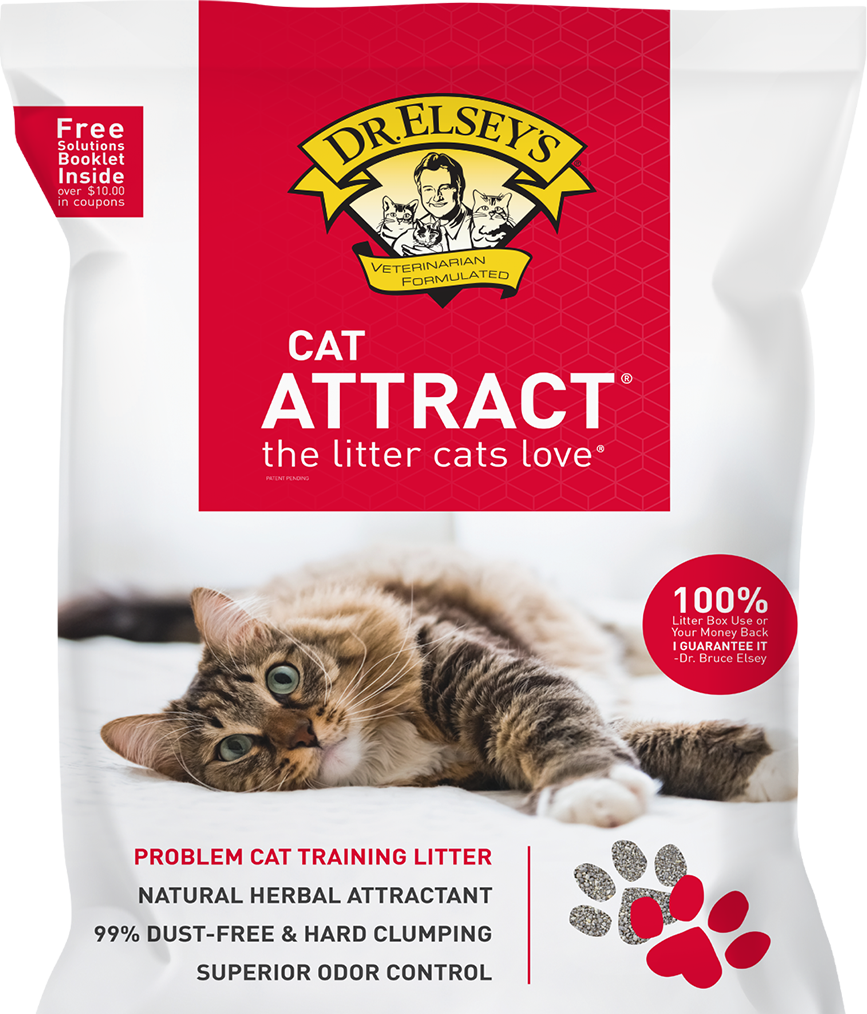 An Effective Solution
With Cat Attract®
Dr. Elsey sought to fix this often misunderstood problem with the creation of Cat Attract® litter. An effective solution to the challenges of inappropriate elimination, Cat Attract® is blended with a natural herb attractant along with the ideal texture and particle size to bring cats back to the litter box. Perfect for single or multi-cat families, Cat Attract® also provides superior clumping and a natural chlorophyll odor control.
shop now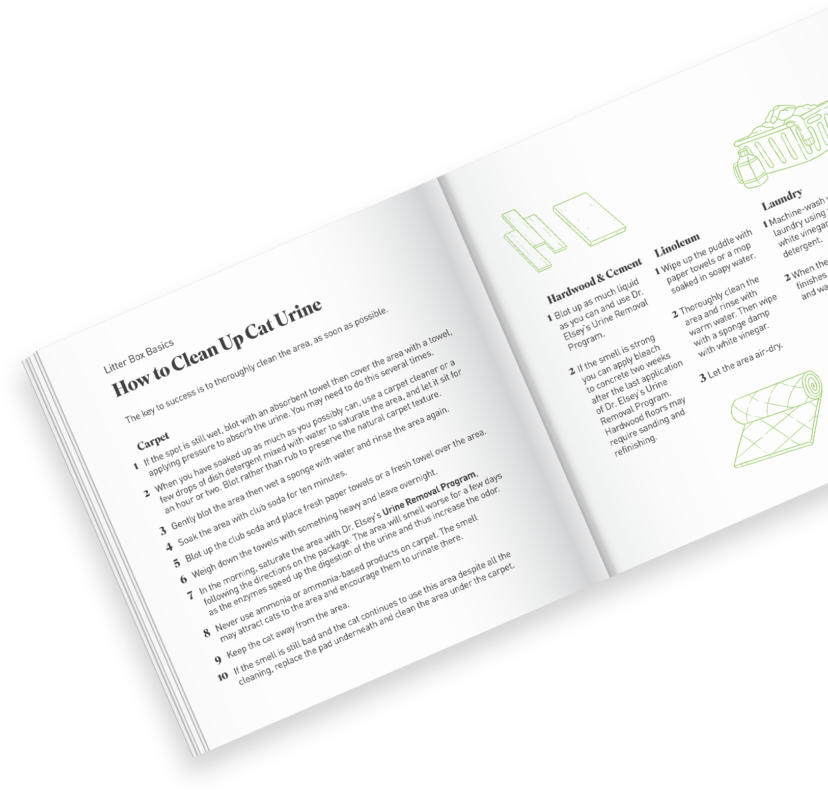 Download Our Guide
Looking for more tips on how to get your cat using the litter box? Download our full guide with helpful information on understanding feline behavior, tips on creating the right litter box environment and coupons for Dr. Elsey's litter.
download for free
Additional Reading & Resources
Explore additional reading from our blog for cat health tips, solutions to common problems and more.