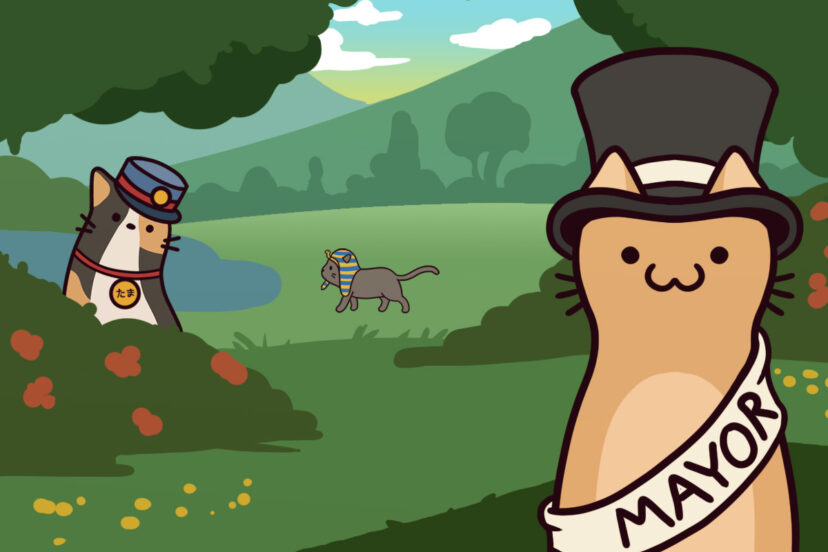 Famous Felines Throughout History
Whether at the side of Egyptian royalty or roaming the halls of the White House, cats have a long lineage throughout history. For thousands of years, cats have been companions to well-known figures and everyday heroes alike, so it's no wonder they've found themselves gracing the pages of our history books. In honor of #InternationalCatDay, we're sharing the notable tails of a few famous felines to help inspire everyday house cats of the prestigious pawsibilities.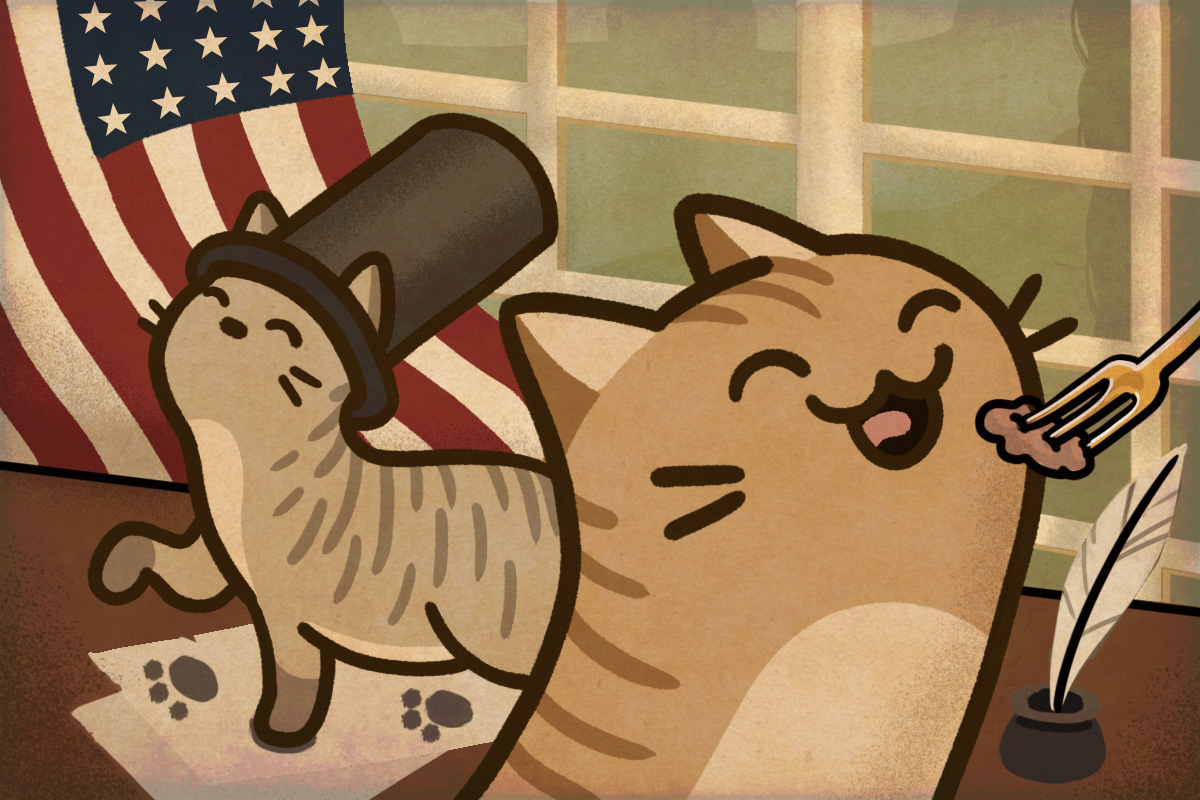 Tabby and Dixie: Abraham Lincoln's presidential pets
The first felines to grace the White House residence, Tabby and Dixie were gifted to Abraham Lincoln by Secretary of State William Seward and became a great source of comfort to the 16th president. Often seen petting, playing and speaking with his cats, Lincoln claimed Dixie was more intelligent than his entire cabinet. He was once even caught feeding his cat from a golden fork during a formal White House dinner and exclaimed to his wife Mary Todd Lincoln, "If the gold fork was good enough for former President James Buchanan, I think it is good enough for Tabby."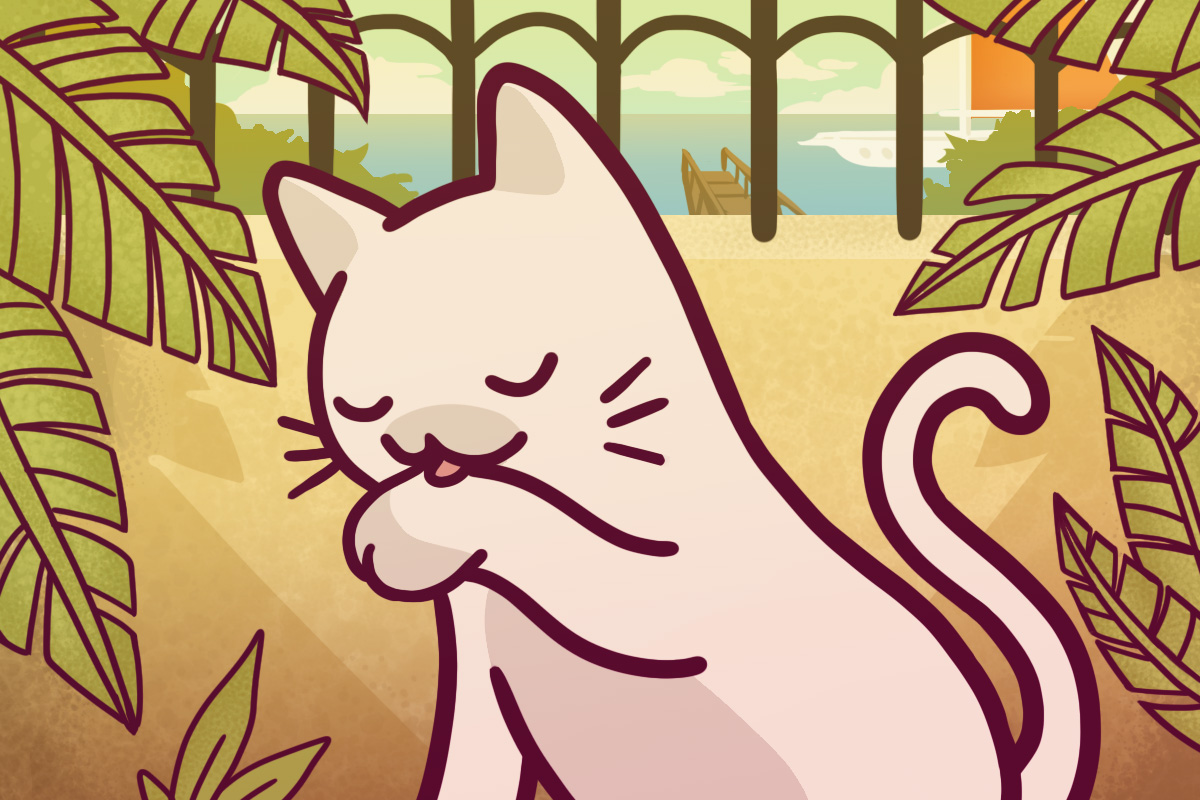 Snow White: Ernest Hemingway's first polydactyl cat
Gifted to Ernest Hemingway by a sea captain in the 1930s, a polydactyl cat named Snow White began the author's love for six-toed cats. Over the years, Hemingway collected polydactyls at his home in Key West, Florida. A genetic condition inherited from a dominant gene, more than 40 ancestors of Snow White can still be found roaming the property and cozying up to those visiting the Ernest Hemingway Home and Museum.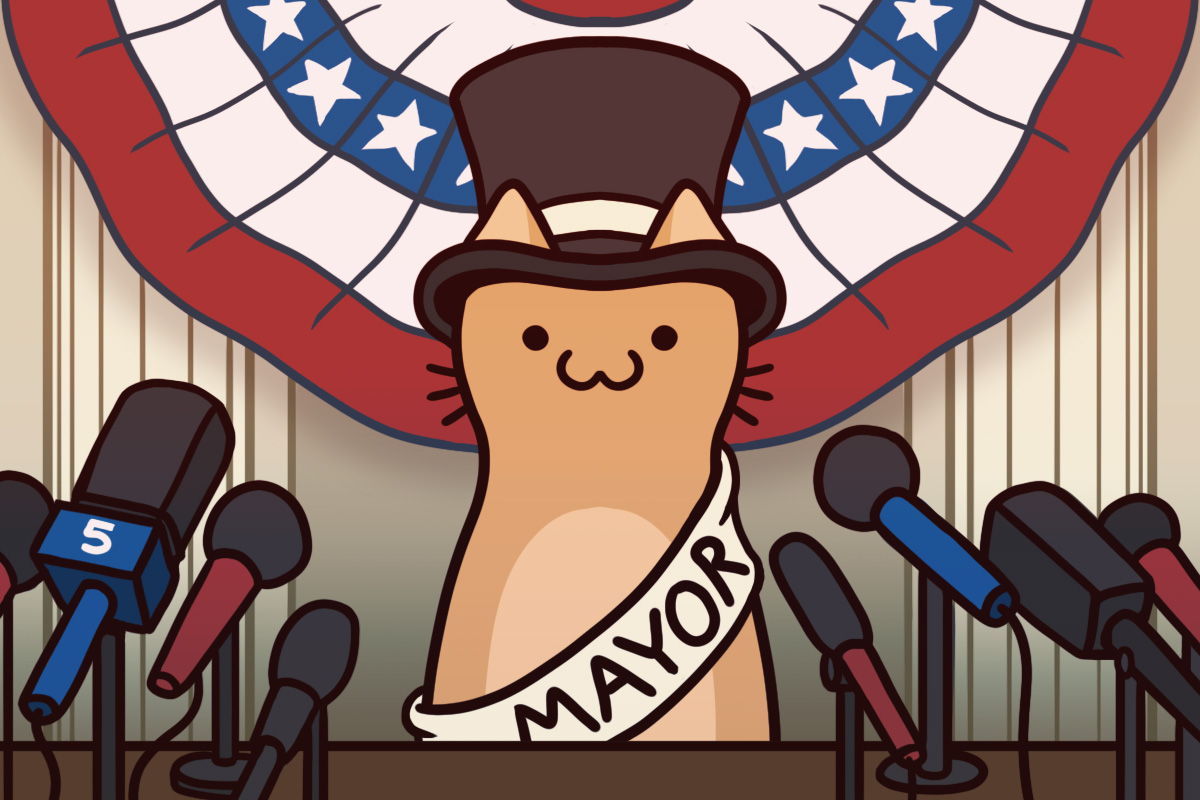 Stubbs: reigning mayor of Talkeetna, Alaska
Feeling uninspired by the list of mayoral candidates, citizens of the Alaskan historic district of Talkeetna launched a write-in campaign in 1997 to elect an orange tabby kitten with a stub tail. For the next 20 years, Stubbs served as the town's honorary feline mayor and used the town's general store as a "mayoral office" during his tenure. After drawing a crowd of tourists each day, Stubbs would retire to a nearby restaurant and cap off the afternoon with a wineglass filled with catnip-infused water.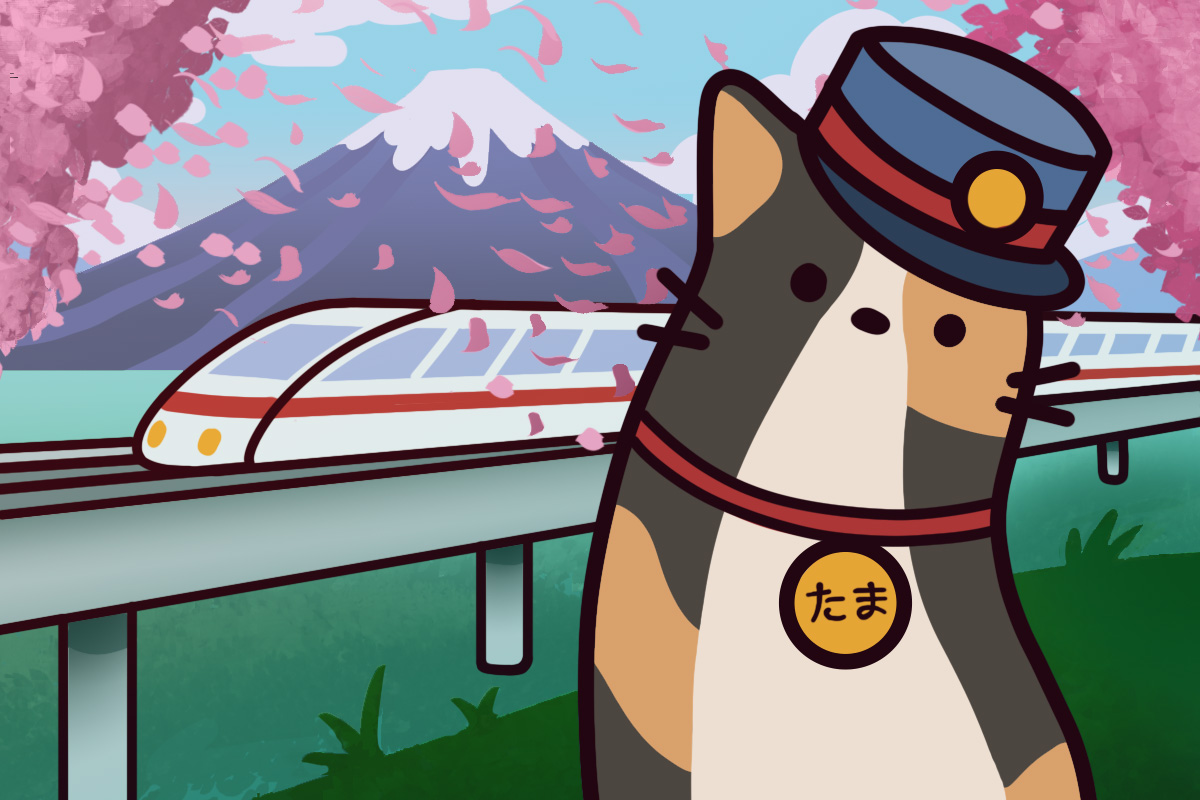 Tama: station master in Wakayama, Japan
One of Japan's most famous cats, a calico named Tama gained fame as a station master at Kishi Station in Wakayama, Japan. After being adopted by the informal station manager, she began attracting tourists from all over Japan and played a crucial role in recovering the local economy. In 2007, she was awarded the title of station master, with a primary duty to greet passengers. Instead of an annual salary, she was given a year's worth of cat food, a gold name tag for her collar and a station master's hat of her very own.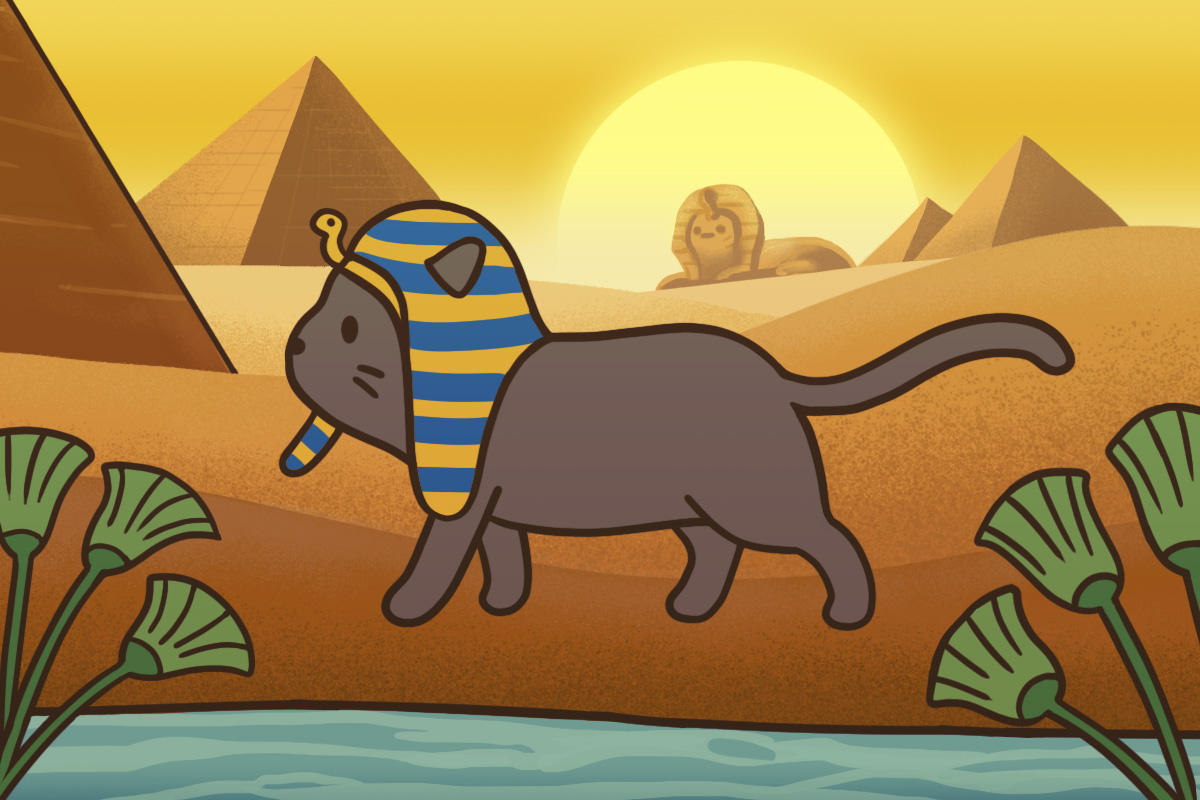 Ta-Miu: companion of Crown Prince Thutmose
A loyal companion to the eldest son of Pharaoh Amenhotep III and Queen Tiye, Ta-Miu was the personal pet of Crown Prince Thutmose. After her death, she was mummified and buried in a decorated sarcophagus and would provide historical context to what the world knows about the short life of the crowned prince. A common practice in ancient Egypt, roughly 80,000 feline burials were discovered in 1888 in a tomb in Middle Egypt. Cats were even known to be buried with provisions like milk and mice as an offering to enjoy in the afterlife.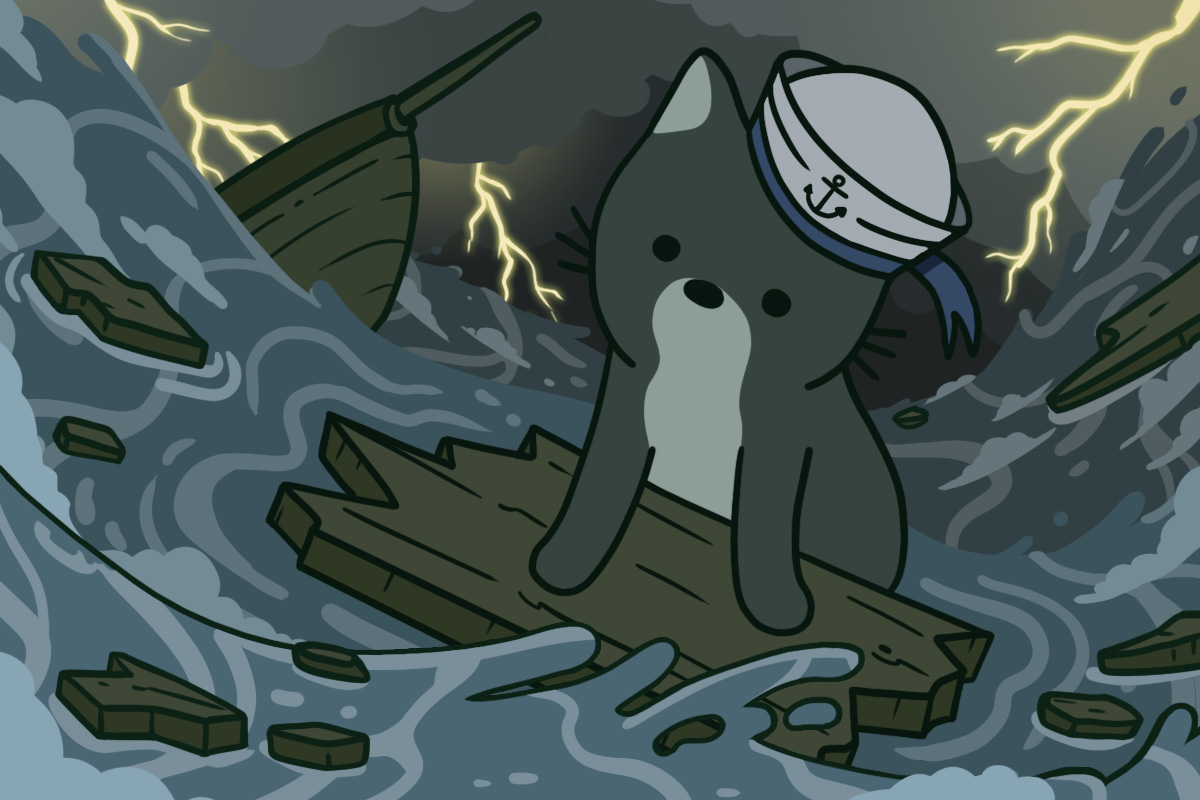 Unsinkable Sam: lucky survivor of three shipwrecks
Known to have survived three major shipwrecks, Unsinkable Sam first fled the German Battleship Bismarck, which was sunk by the British in 1941. Members of the British Royal Navy found him floating on a board and took him in. He then went on to survive the sinking of the destroyer Cossack and the aircraft carrier Ark Royal, which went down just three weeks after he came aboard. After gaining glory as a maritime hero, Sam returned to the United Kingdom to live out what was left of his nine lives on land.
Think your feline is destined for fame? Tag us on Instagram and use #drelseys for a chance to be featured on our feed!