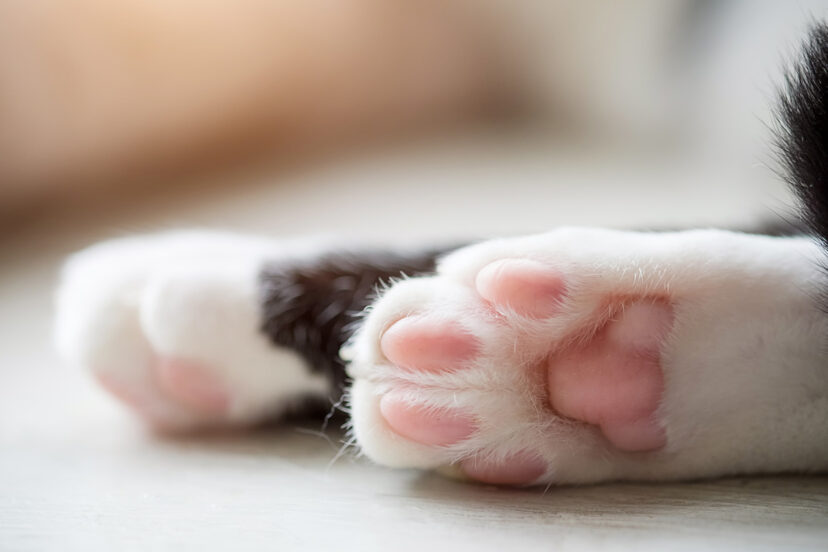 A Softer Litter for Sensitive Paws
Cats suffering from sensitivities can discover a more comforting litter box experience with a litter designed specifically for their paws.
Dr. Elsey's Paw Sensitive™ is formulated with a finer granule texture for a softer feel. This premium scoopable litter is formulated for superior clumping and ground to an ideal granule size that provides a more comfortable texture for a cat's tender paws. Designed specifically for delicate paws, senior cats and small breeds, Paw Sensitive™ can help prevent further inflammation to the pads of cat paws while providing hard clumping and superior odor control.
A softer litter feel can help soothe paw sensitivity. Learn more about how you can get your first bag of Dr. Elsey's Paw Sensitive™ for free by visiting our rebate page.