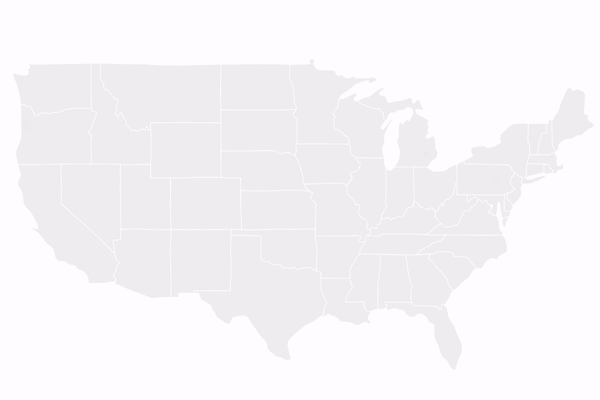 30,680 Bags of cleanprotein™ Donated to Shelters in Need
We at Dr. Elsey's are proud to share we have donated 30,680 bags of cleanprotein™ to animal shelters in need through our Shelter Partners Program. The program aims to help ease the transition from shelters to loving homes for cats in need. Shelter kits are provided to 501cs shelters and animal rescue groups across the country free of charge and include samples of Dr. Elsey's cleanprotein™ and litter products for shelters to utilize.
Generosity-Filled Bellies
Recently, a shipment of 400 2-lb. bags and 120 6.6-lb. bags of Dr. Elsey's cleanprotein™ salmon kibble was donated to SAFER (Seacoast Area Feline Education & Rescue). SAFER is a non-profit based out of Hampton, NH that cares for and rescues homeless and feral cats and kittens throughout Seacoast New Hampshire. This all-volunteer organization is completely dependent on donations and is not only happy that its cats will be well fed over the months to come thanks to Dr. Elsey's, but that its ferals, fosters, and rescues will be treated to the healthiest of products on the market.
High-Quality Kibble
Dr. Elsey's cleanprotein™ is a high-protein kibble, available in salmon or chicken, that naturally optimizes your cat's appetite and body mass through simple, high-quality ingredients. Inspired by the protein levels found in natural prey, Dr. Elsey's cleanprotein™ is the first dry food for cats that respects their digestive systems as obligate carnivores and is made of biologically appropriate proteins. Dr. Elsey's cleanprotein™ helps promote a healthy, active lifestyle for all cats while maintaining an ideal weight and body mass.
Felines on Film
The Music Hall in Portsmouth, NH welcomed a large audience for the First Annual New York Cat Film Festival in April, with Dr. Elsey's participating as a founding sponsor. SAFER was invited to meet and greet with cat enthusiasts as New York Cat Film Festival's Founder Tracie Hotchner quickly became a fan of SAFER's mission and afforded generous support in light of their collaborative cat concerns.
"Dr. Elsey's has made a generous donation to more than 14 of our beneficiary shelters with pallets of their carefully formulated cleanprotein™ dry food," said Hotchner. "The cat-appropriate proteins in this food mean that community cats looked after by rescue groups, like SAFER in New Hampshire, can feed their managed colonies of community cats with the highest level of nutrition. Thanks to Dr. Elsey's, audiences of cat-lovers across the nation are enjoying the festival films, while the cat rescue groups are able to offer the very best food to their cats with cleanprotein™."
For more information about Dr. Elsey's cat products, please visit www.drelseys.com.