ultra+: a new generation of litter is here
with more of what you love…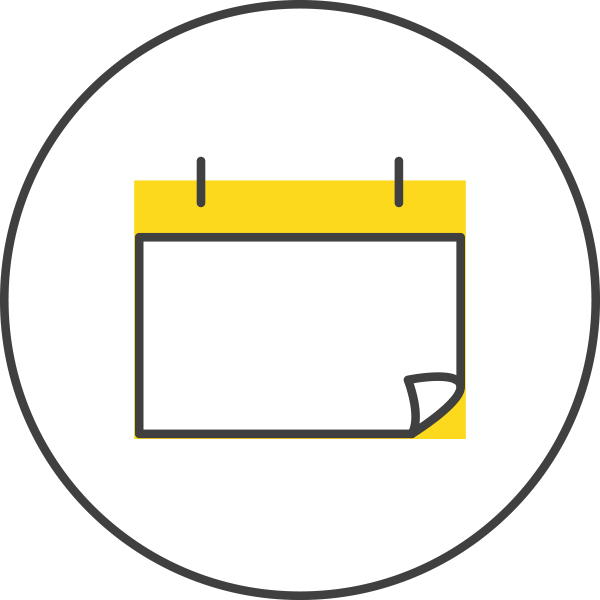 our longest-lasting litter
For those who need a little extra, Ultra+ offers the same low tracking and hard clumping formula you love, in our longest-lasting formula yet!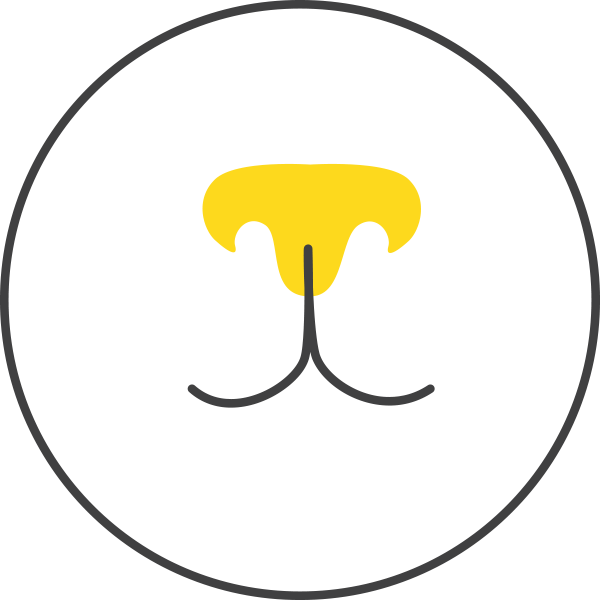 extended odor control
Ultra+ offers extended odor control without perfumes or deodorants while providing a hard clump that will not break apart.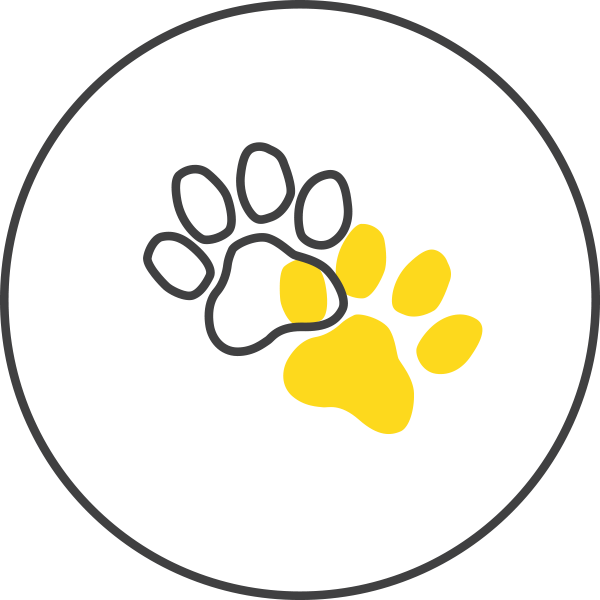 premium performance
Proven to drive usage while eliminating odor through a unique formulation of heavy non-tracking granules with medium grain clay, Ultra+ is perfect for single or multi-cat families.
shop online at:
or use our store finder below to see if your favorite independent retailers carry Ultra+