Try Free at Walgreens!
Purchase Dr. Elsey's litter at your local participating Walgreens store, then complete our $20 rebate!*
*Valid only for first-time customers in US and Canada • See rebate for full details
Request Rebate
Enter your email and we'll send you our rebate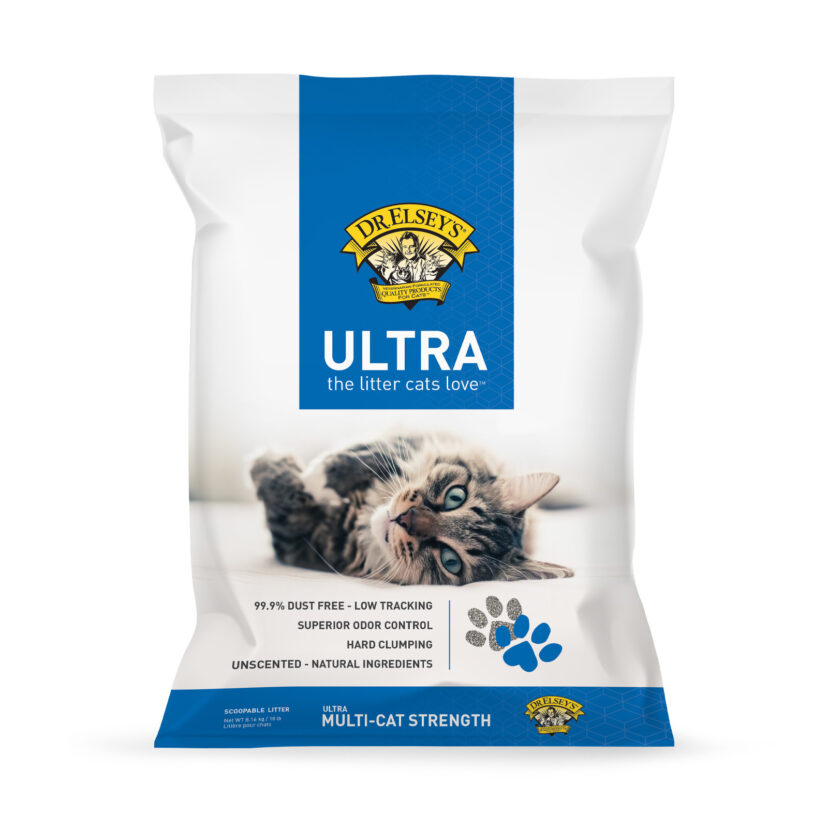 Find Dr. Elsey's at a Walgreens near you!