the litter cats love®
We speak for cats, and now our customers do too in our first-ever animated short film series! Watch to learn more about the litter cats love® and how Dr. Elsey's is the purrfect fit for our feline customers.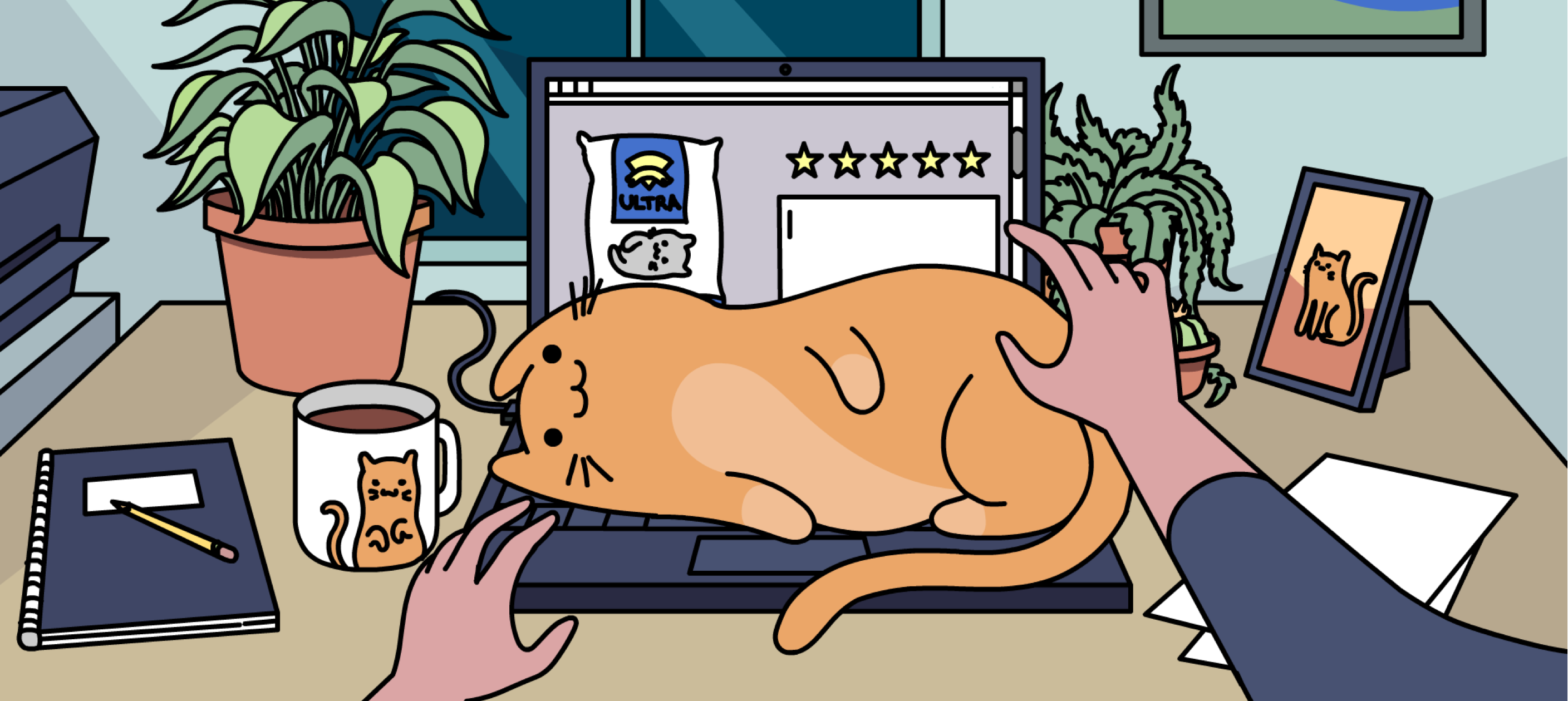 we asked, and you answered!
We asked our customers to share how Dr. Elsey's has made a difference to their litter box routine by submitting a story from their cat's point of view. By shining a spotlight on our feline customers, we're allowing their tails to be told! Learn more about their litter experiences in the animated videos below.
Bocal: feline royalty
Only the best will do when there's business to do! A noble queen at heart, our feline customer Bocal is sharing how her human keeps the castle smelling as fresh as the royal garden with Dr. Elsey's litter.
Munchie: wild at heart
Does our litter have your cat dreaming of their wild roots? Feel transported beyond the litter box as our feline customer Munchie shares why Dr. Elsey's litter makes for an all-natural experience.
Wanda: no fuss gal
No frills, no smells, just natural and effective litter. See why our feline customer Wanda preferred Dr. Elsey's litter as a no-fuss solution to her previously perfumed litter box of wretched roses.
Vanya: not so scaredy cat
Fears melt away when paws hit our clay! Hear how our feline customer Vanya conquered not-so-scary fears and learned to use the litter box in peace with the help of Dr. Elsey's litter.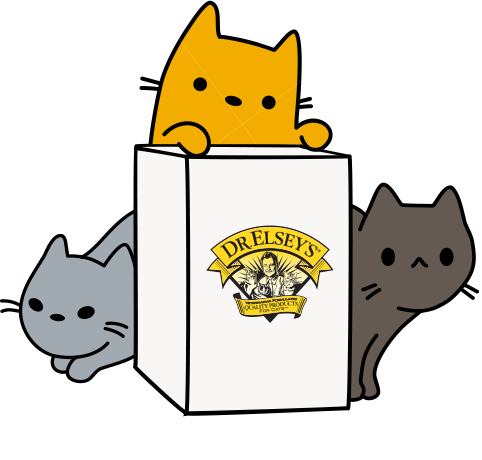 take our free litter recommendation quiz!
Whether your cat is as regal as Bocal or craves an all-natural experience like Munchie, our veterinarian formulated litters offer a solution to every litter box preference. Take our free quiz to discover which products are right for your cat's needs.