Sorry, this promotion has ended.
Subscribe to our mailing list to be the first to know when it starts up again!
When Dr. Elsey's co-founder Kathy Elsey was diagnosed with multiple myeloma, she and her husband, Dr. Bruce Elsey, chose to utilize their corporate success to benefit a philanthropic cause: a commitment to cure cancer.
By establishing the Dr. Elsey's Fund to Cure Cancer in support of the Multiple Myeloma Research Foundation (MMRF), the Elseys' generous support of over $14 million since 2009 has accelerated the development of new treatments for patients suffering from the second most common type of blood cancer, while propelling the MMRF towards finding a cure.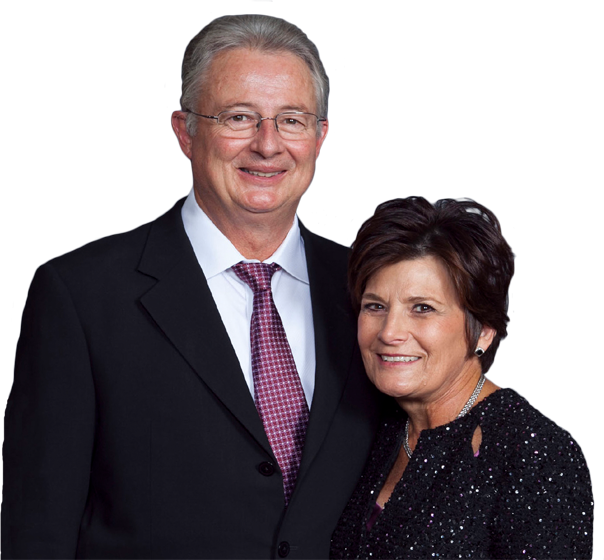 the pawsitive impacts of pet therapy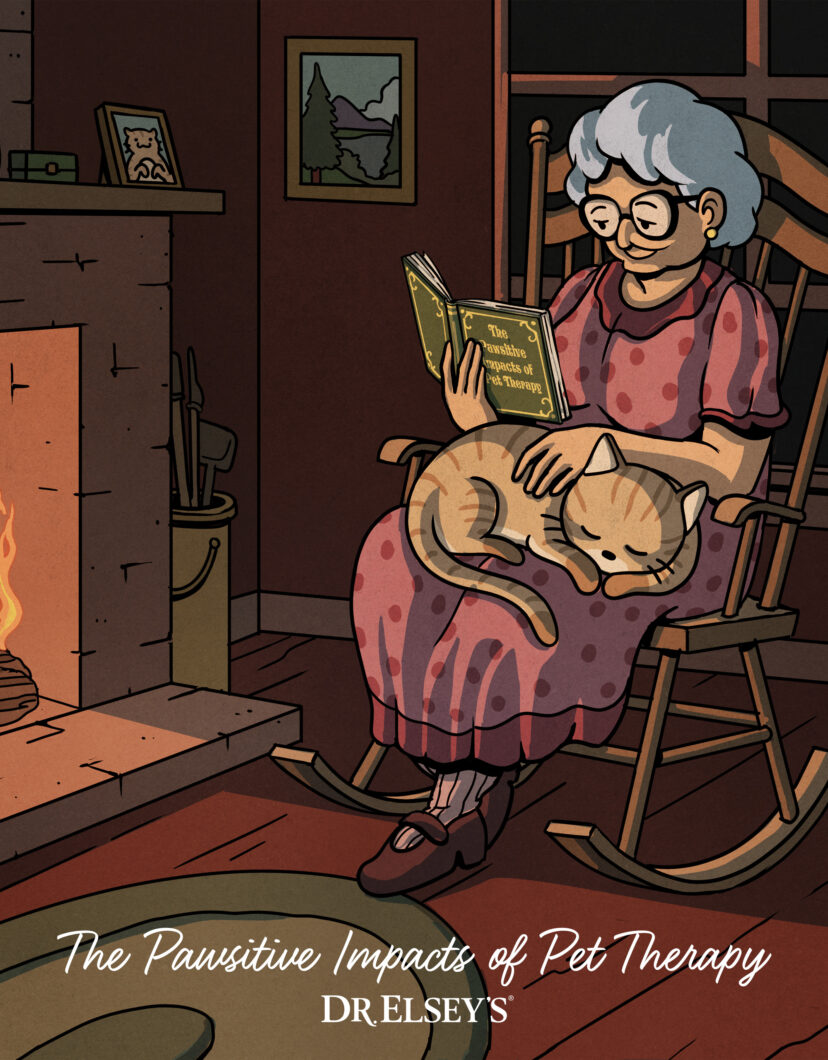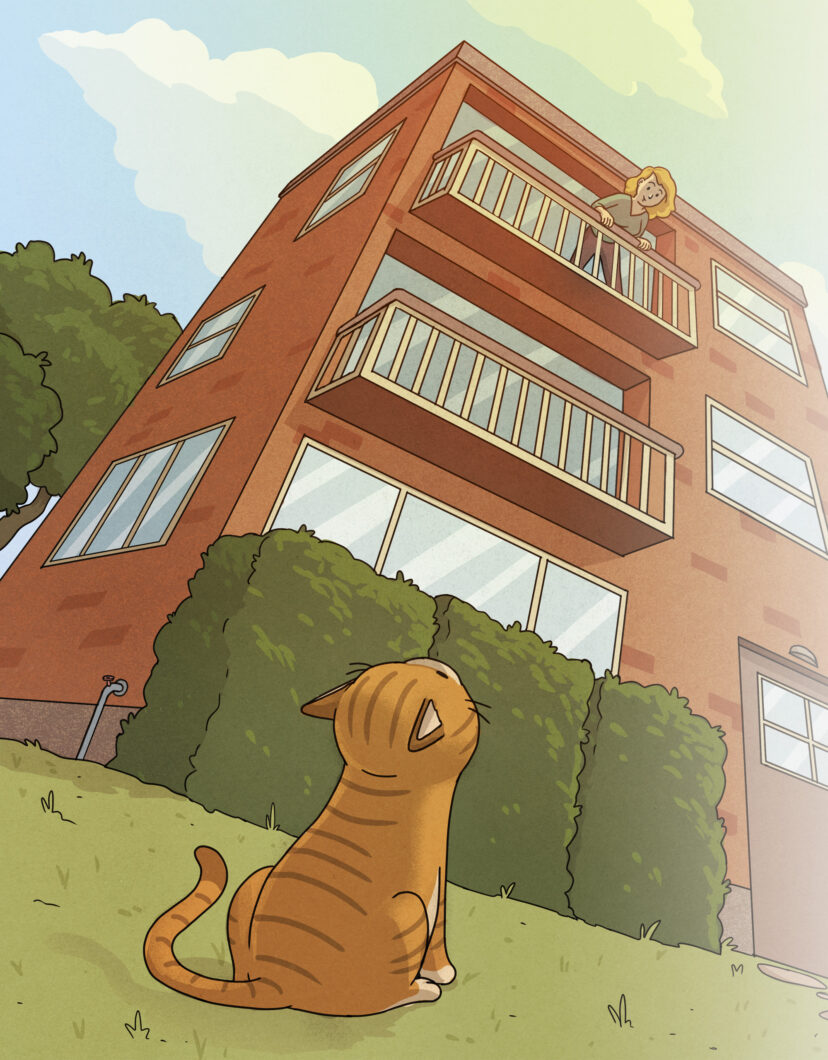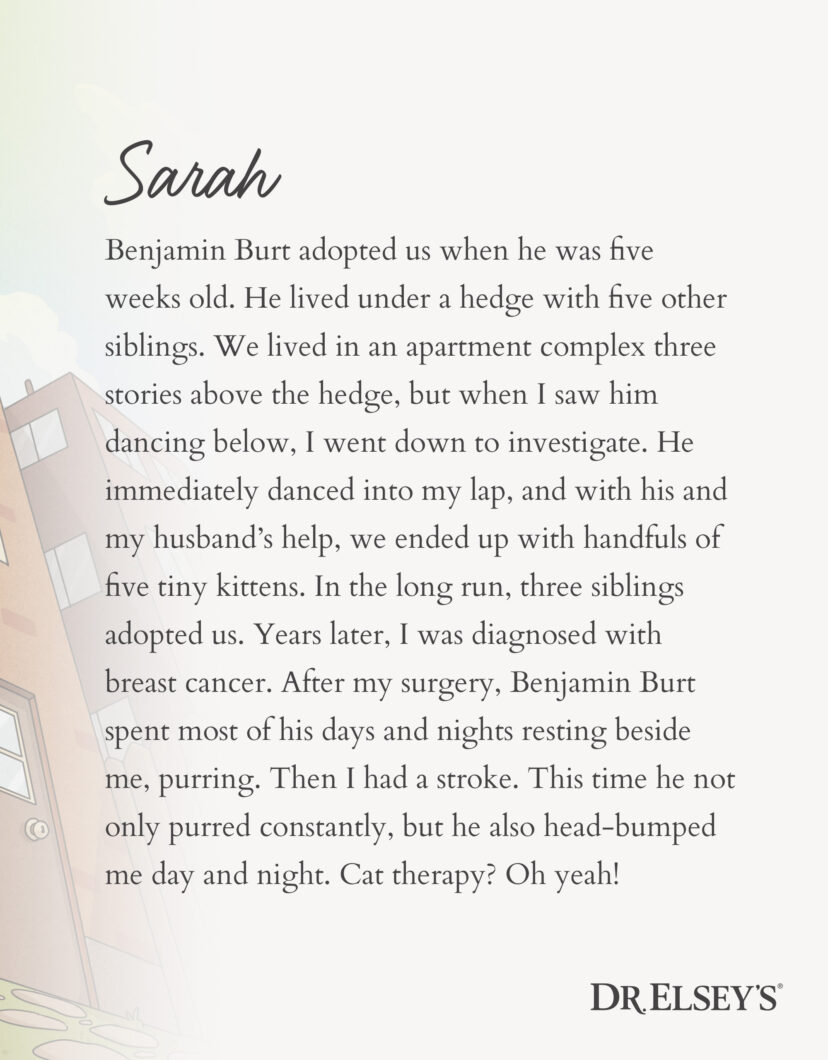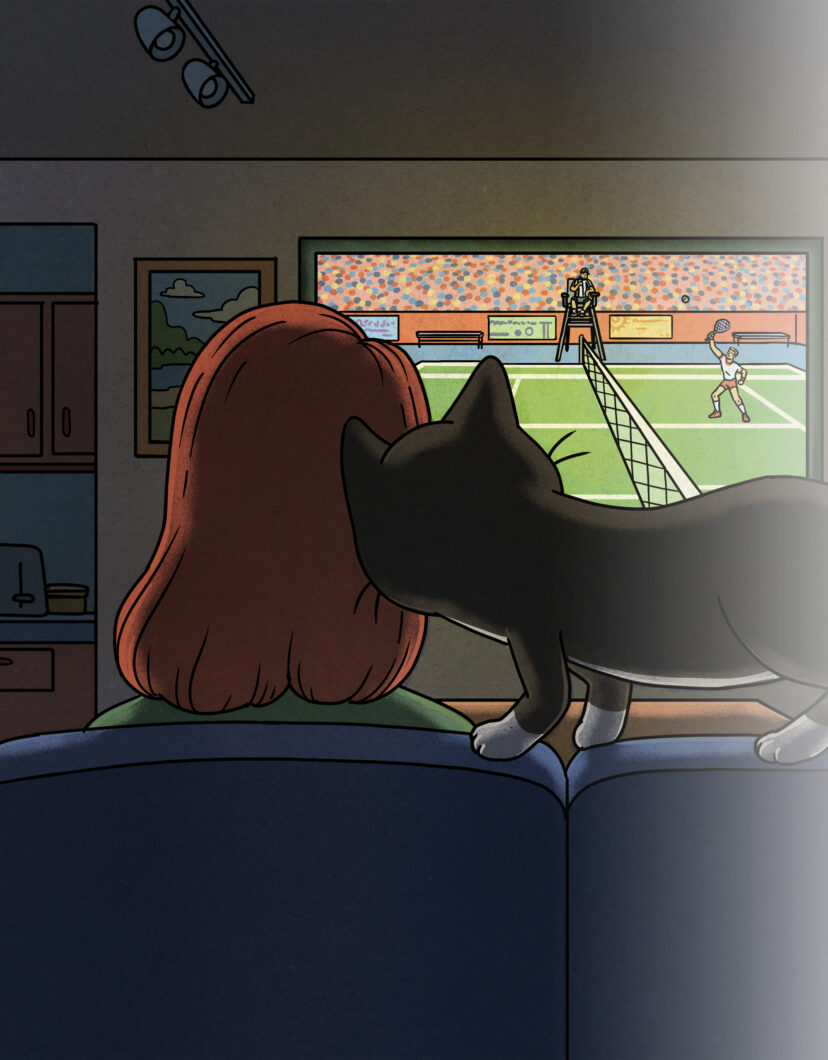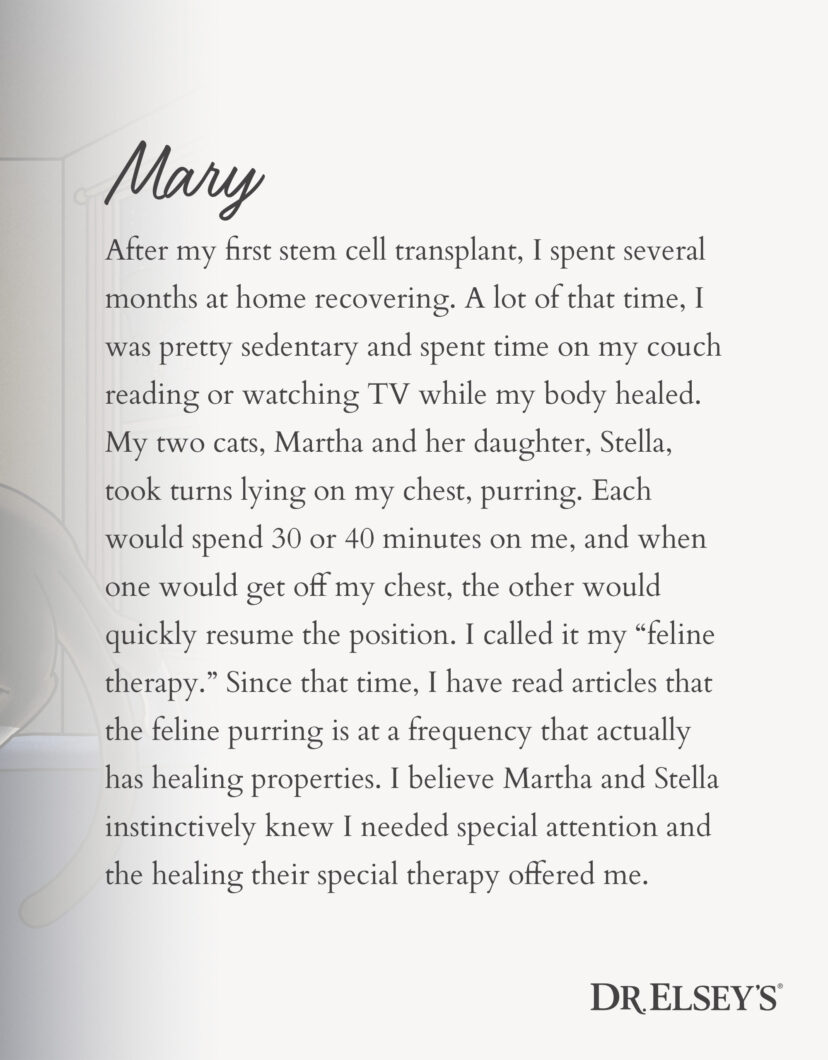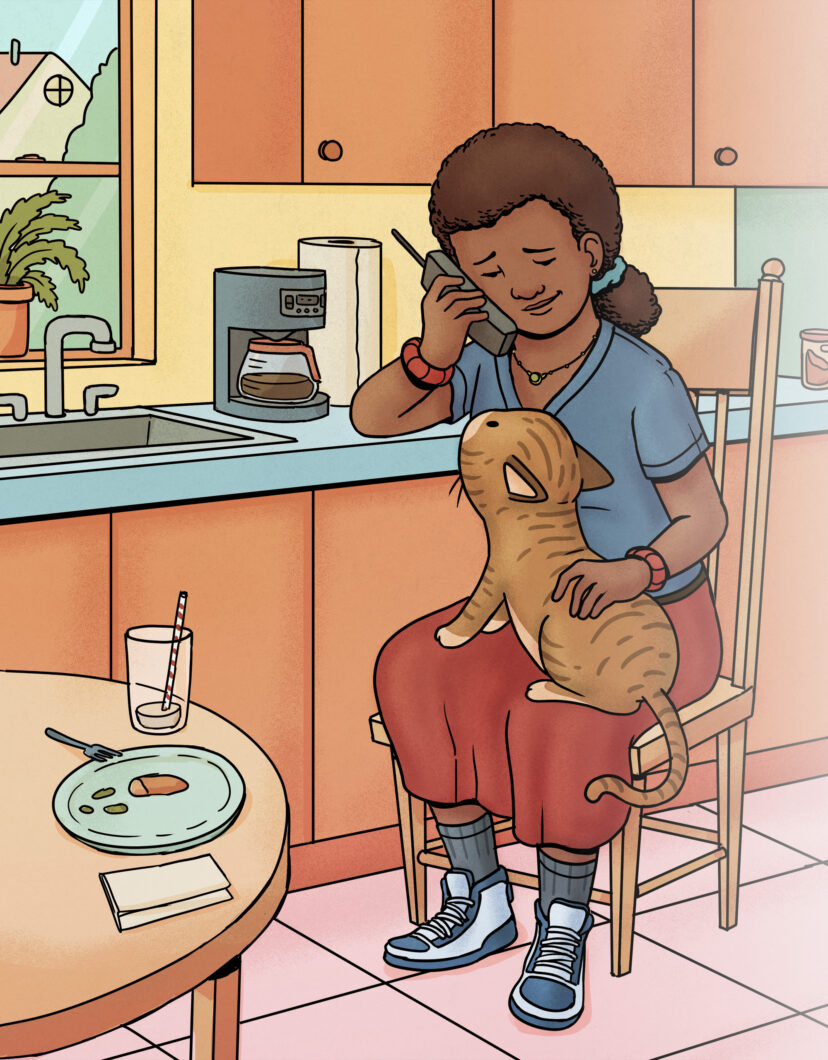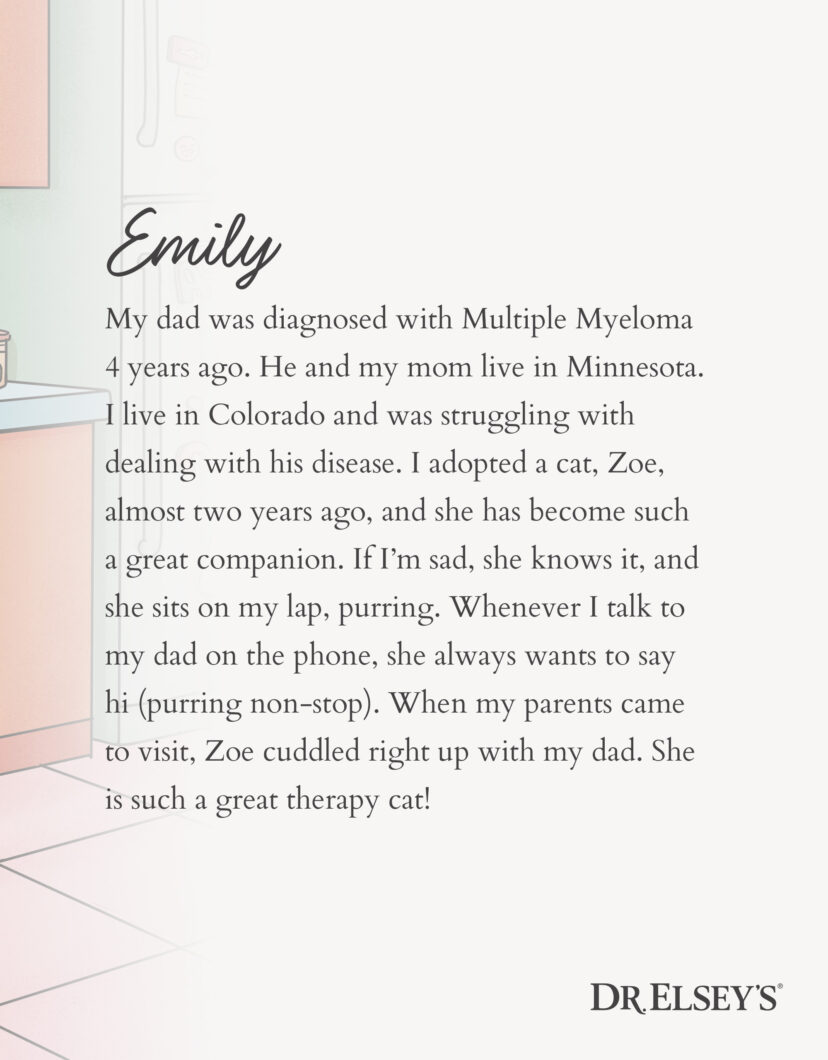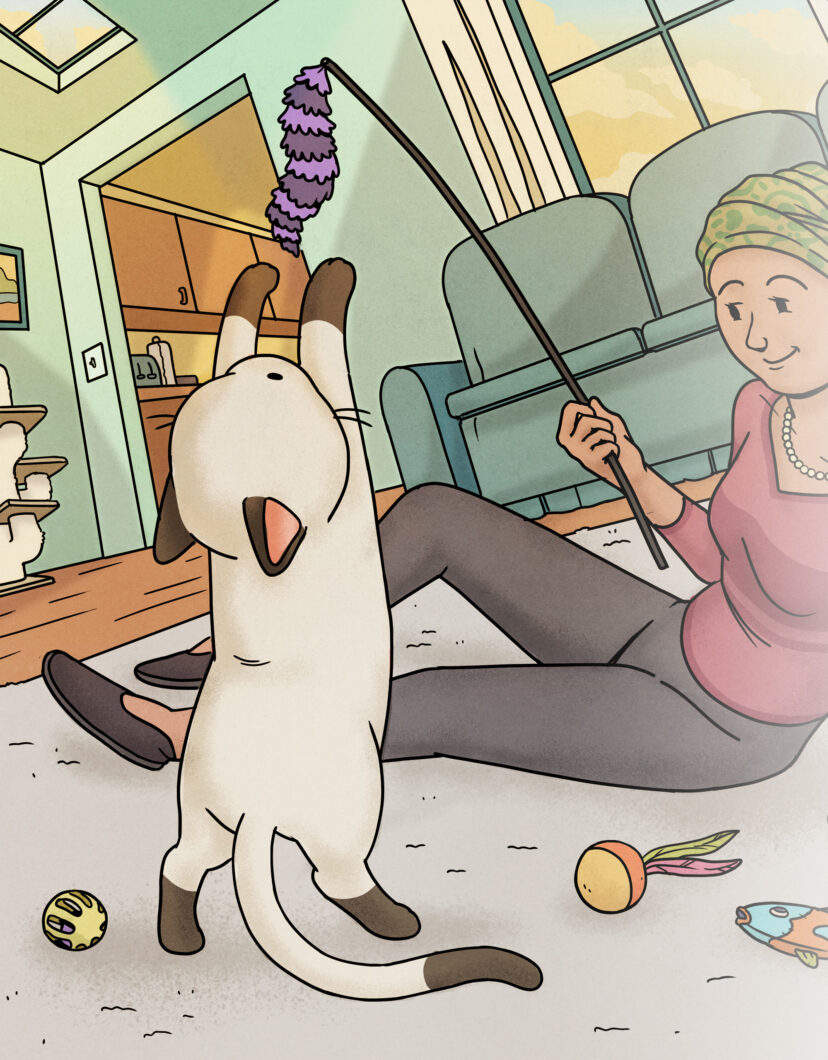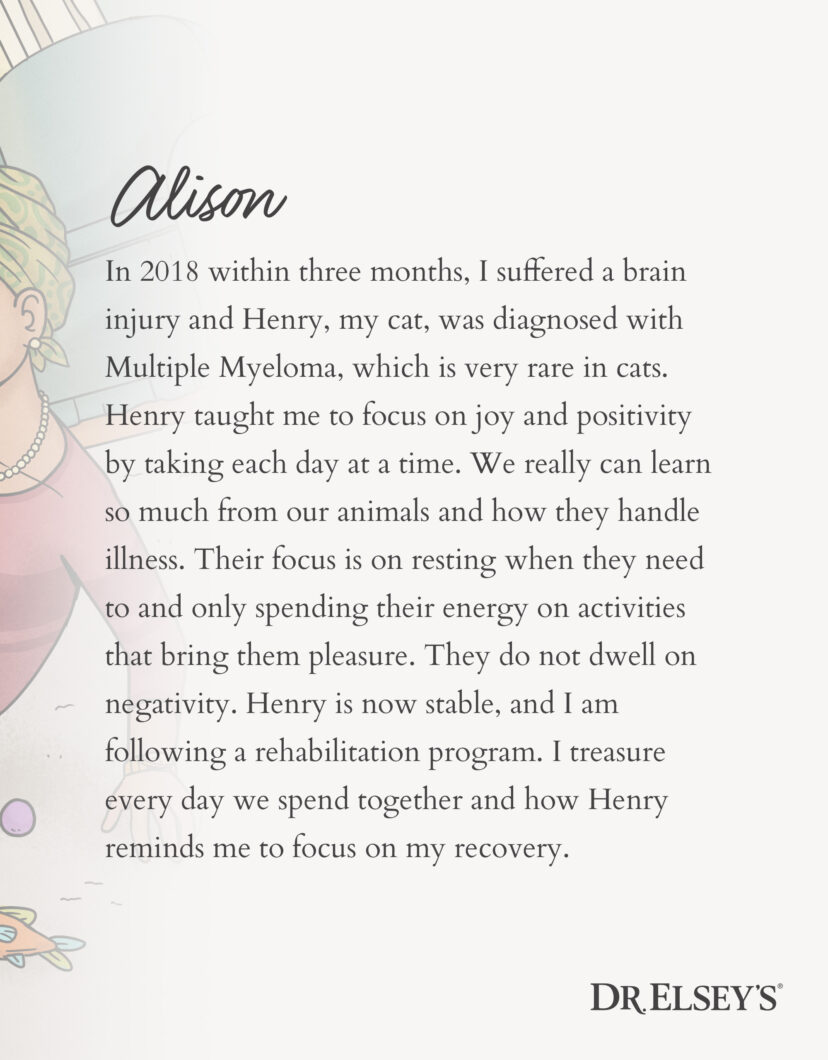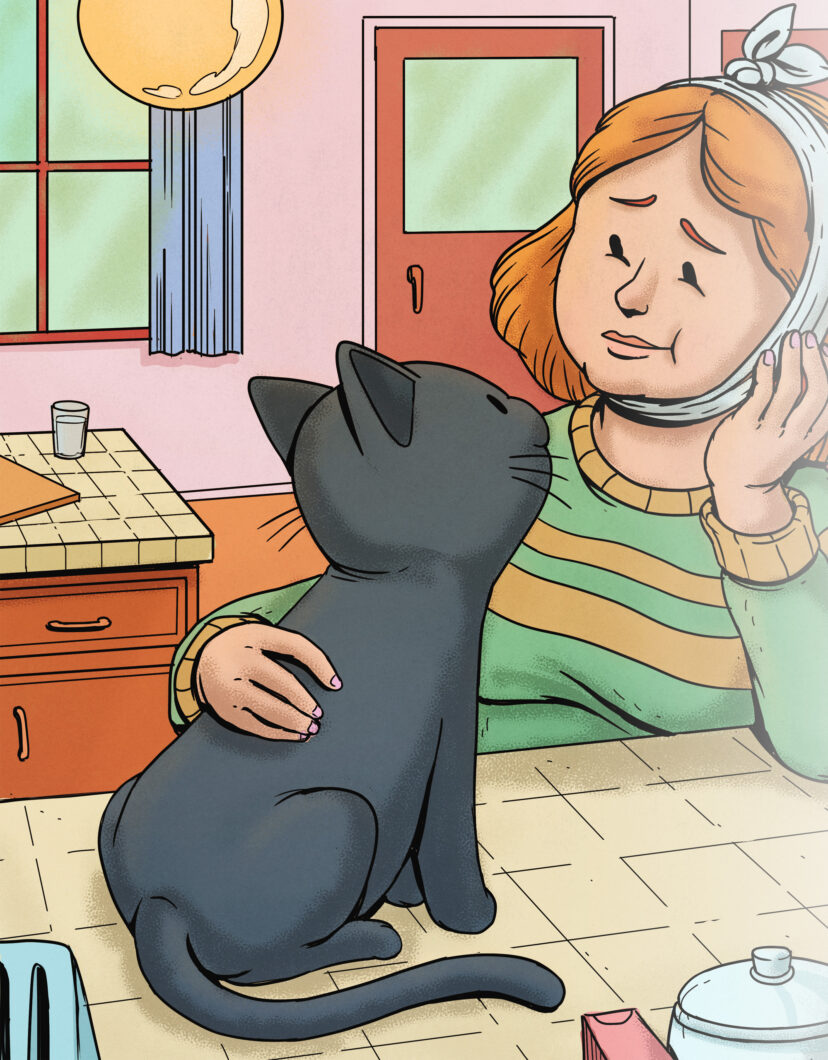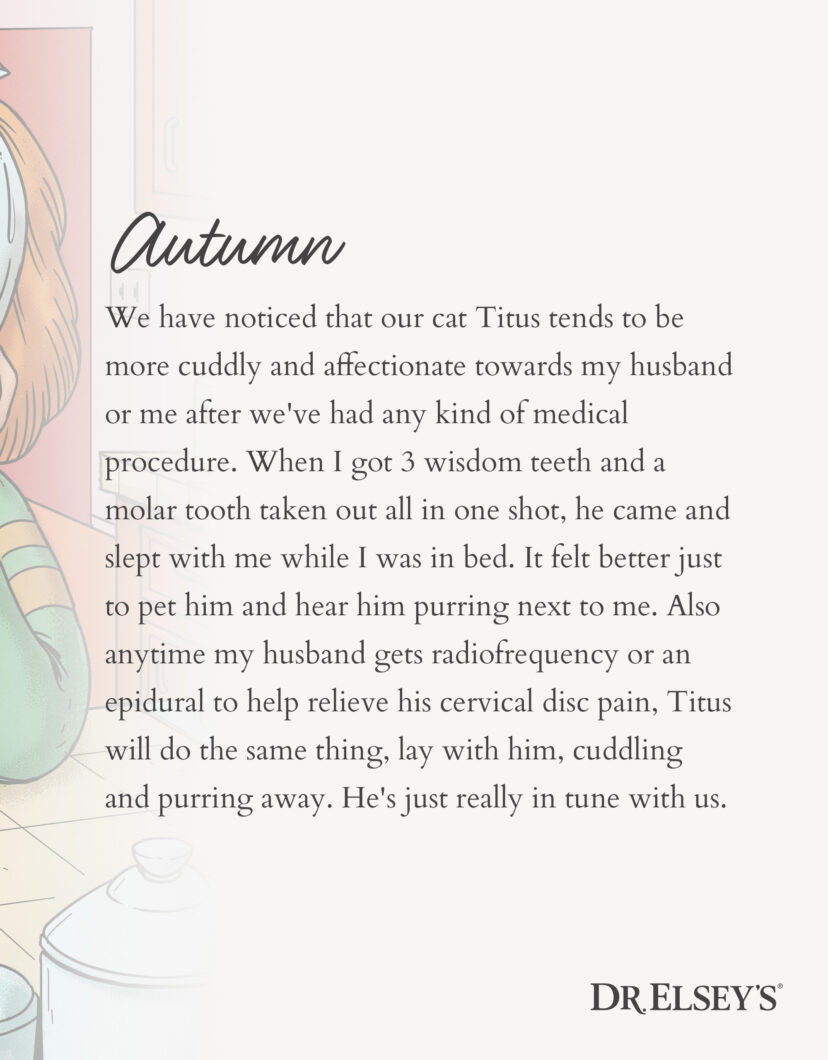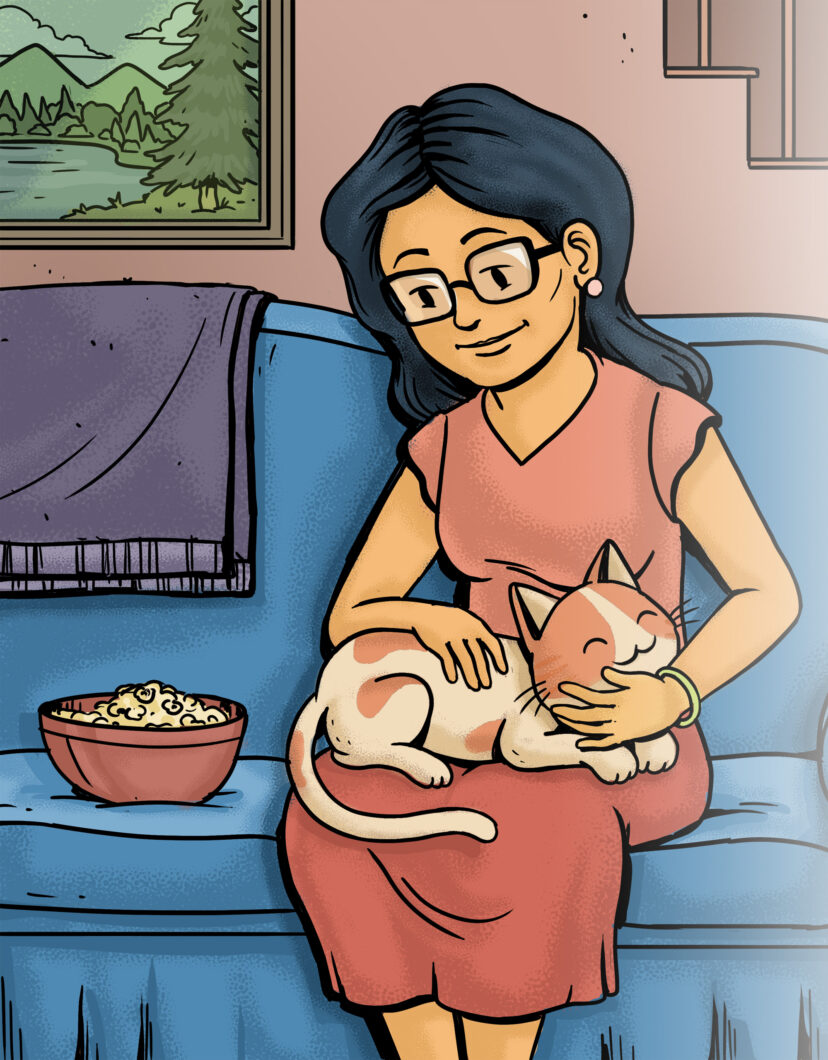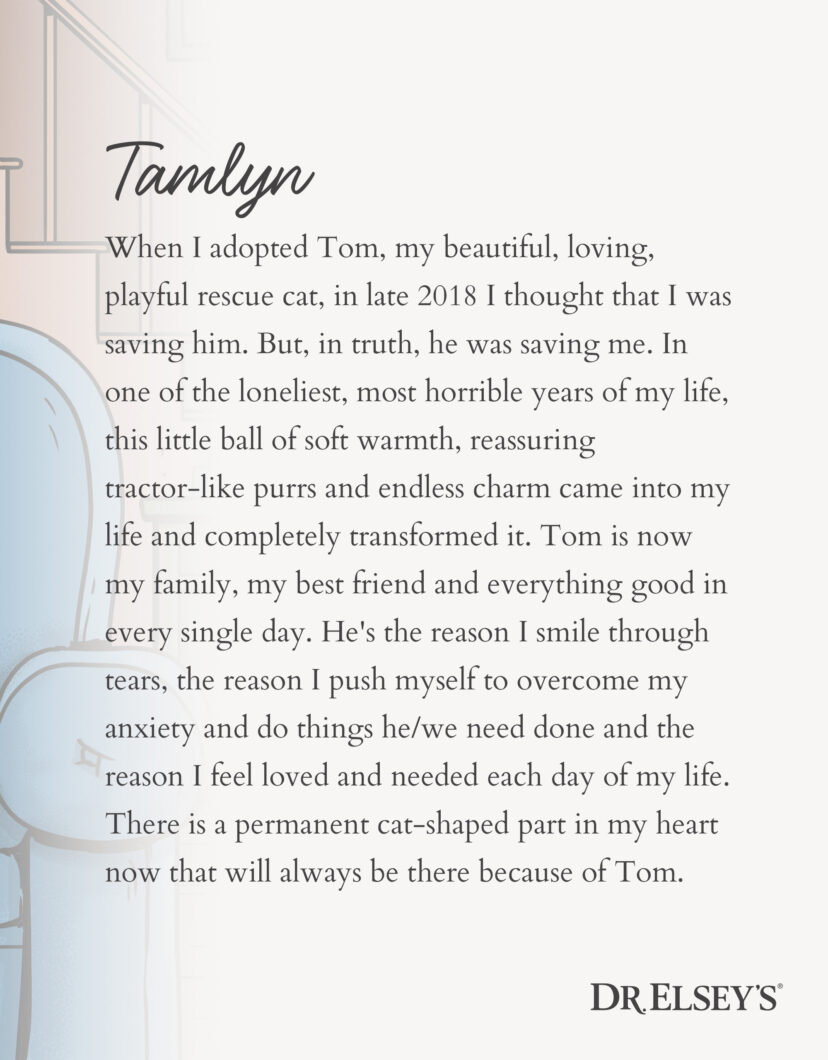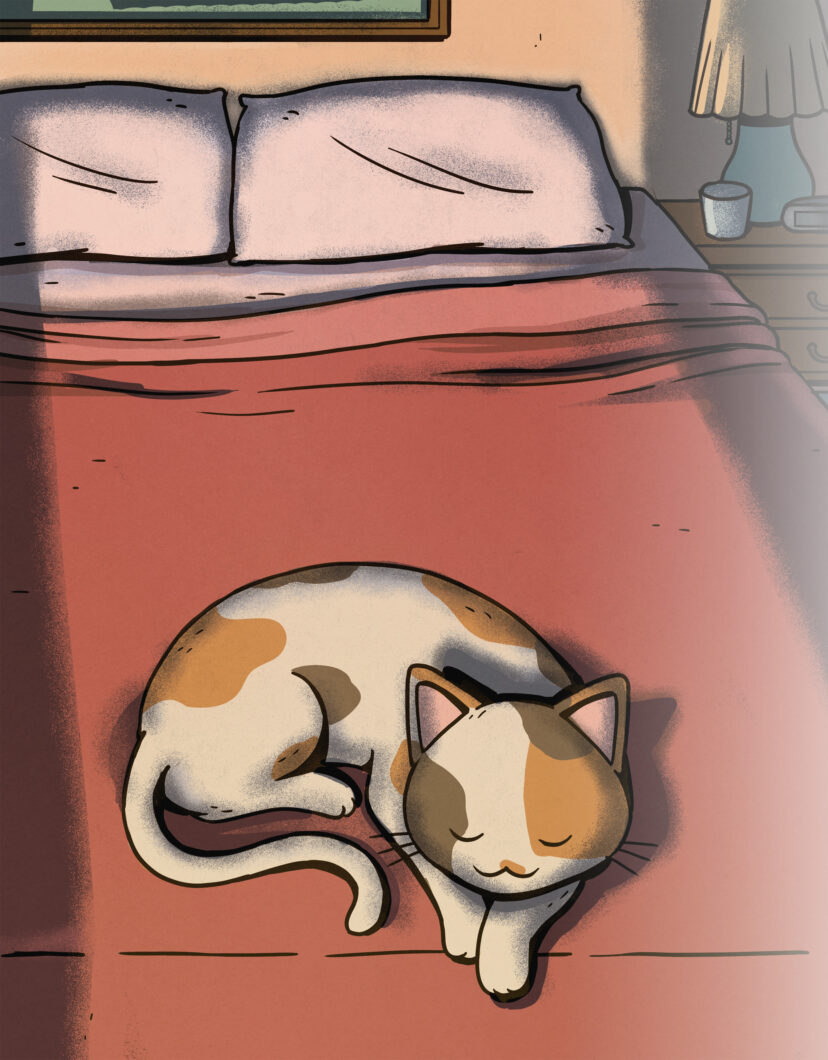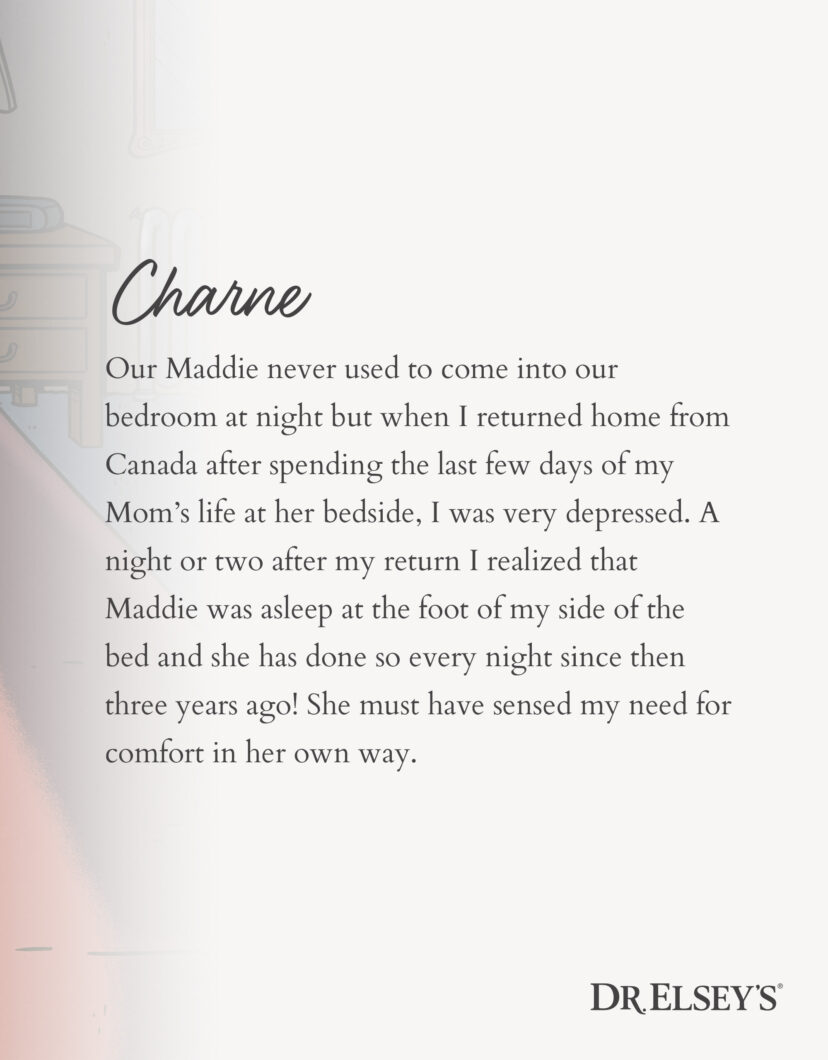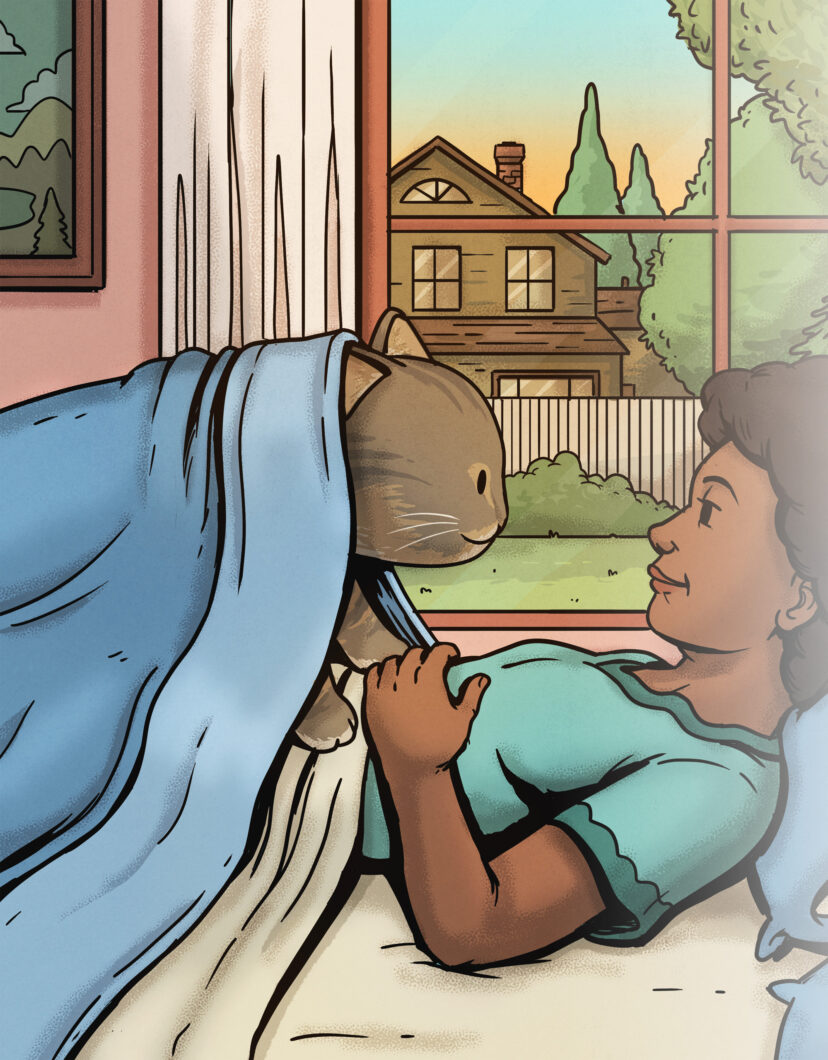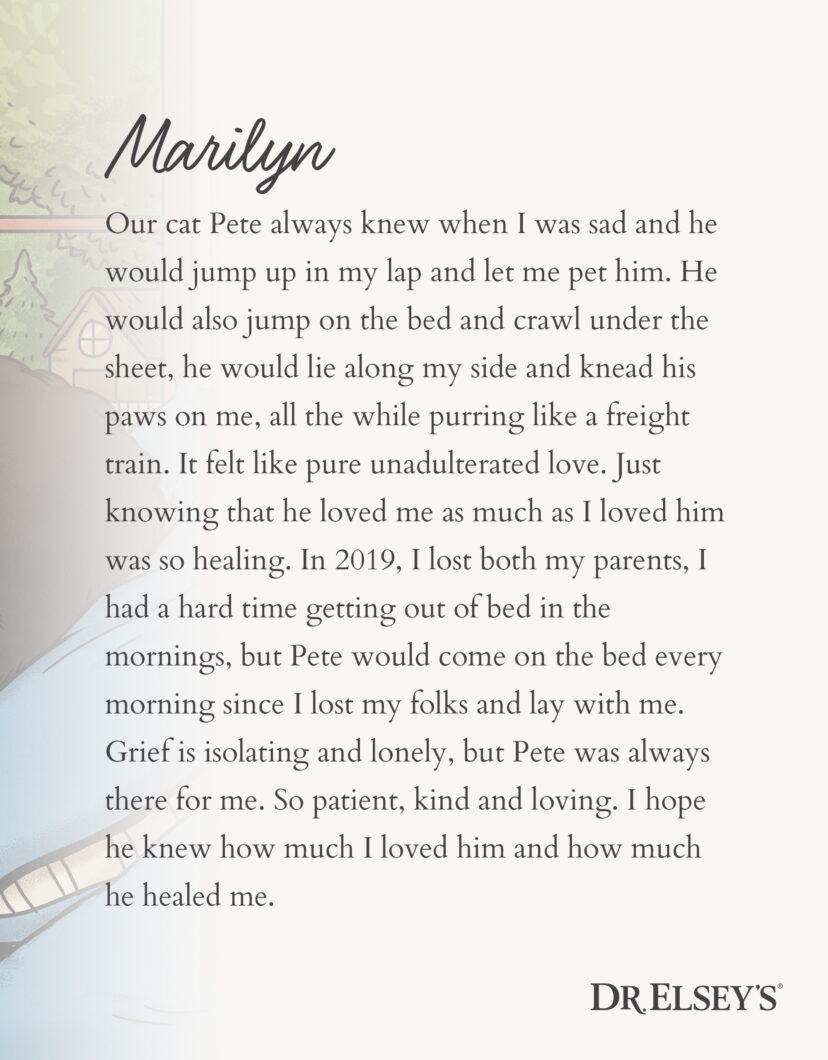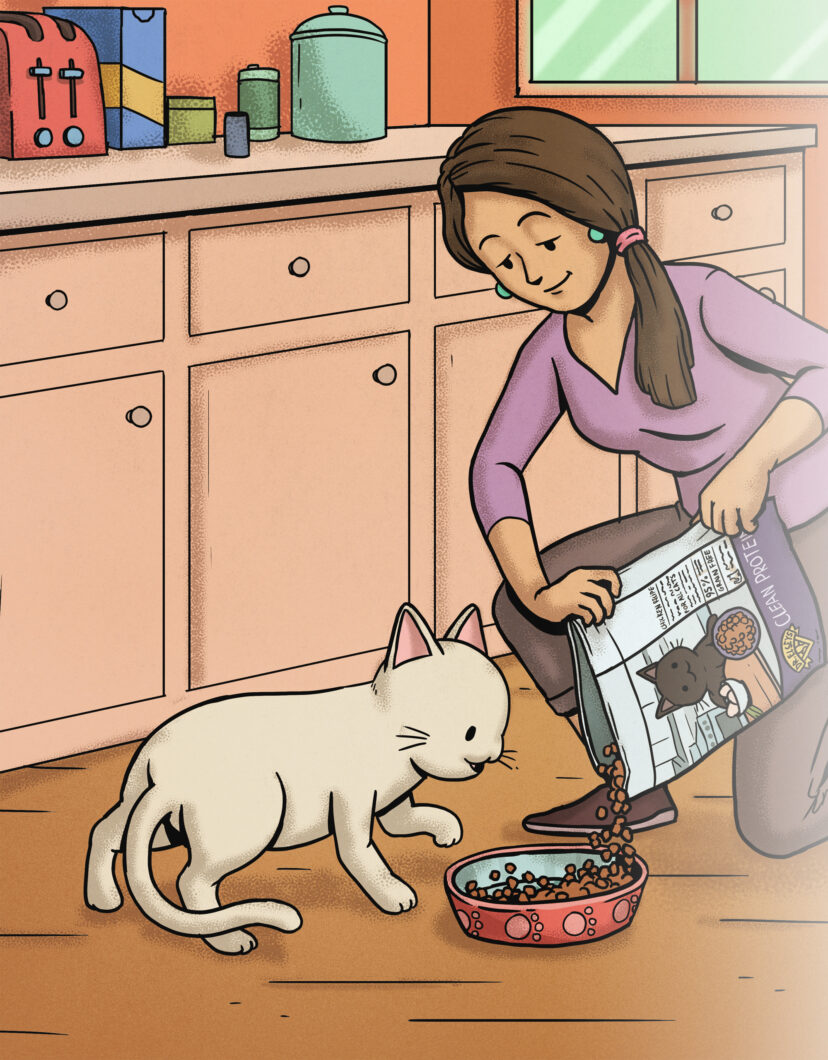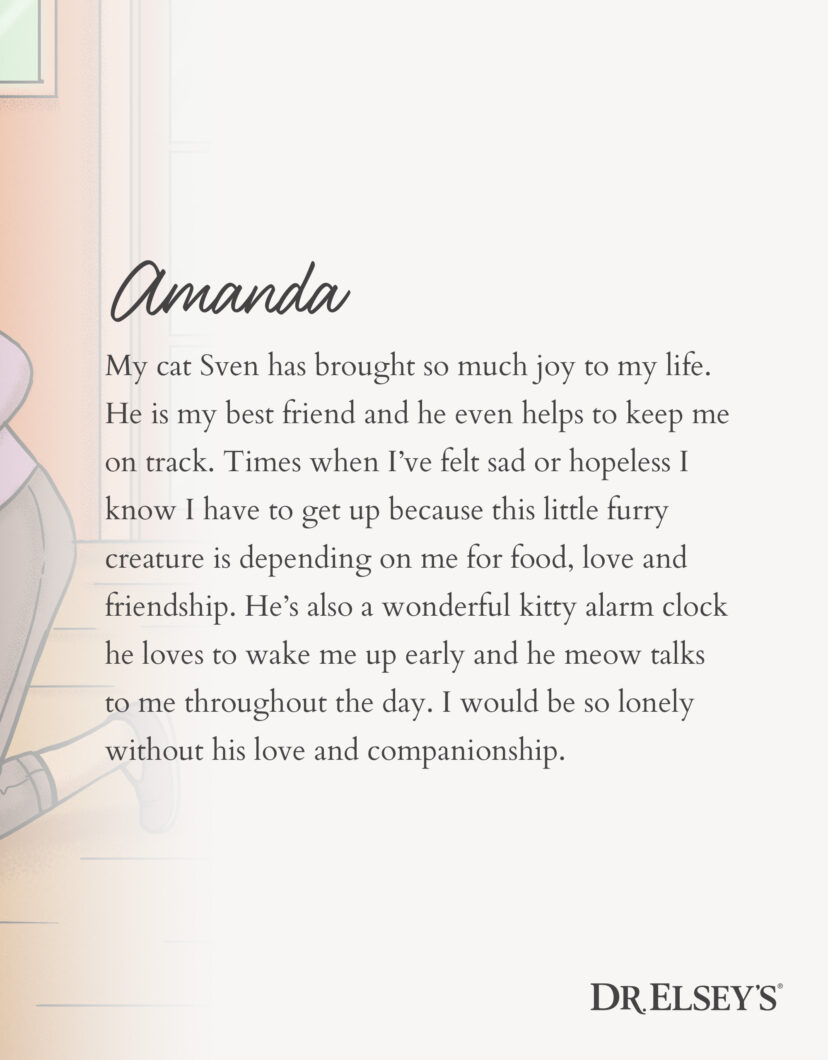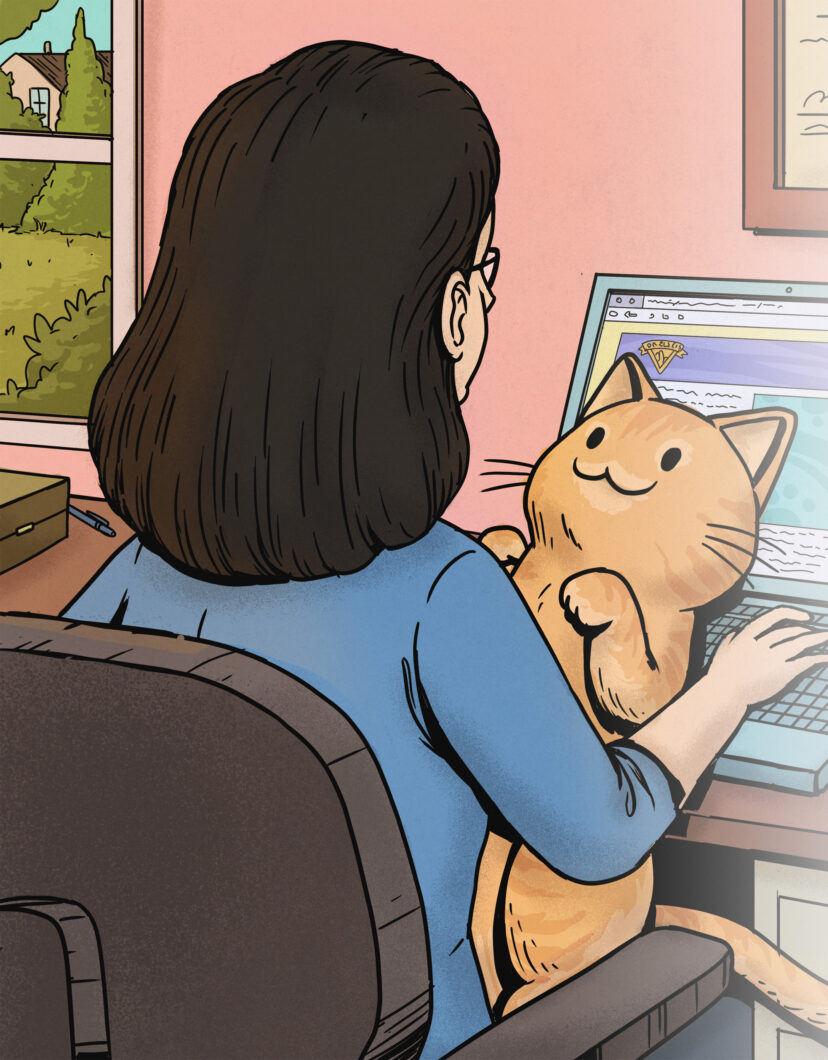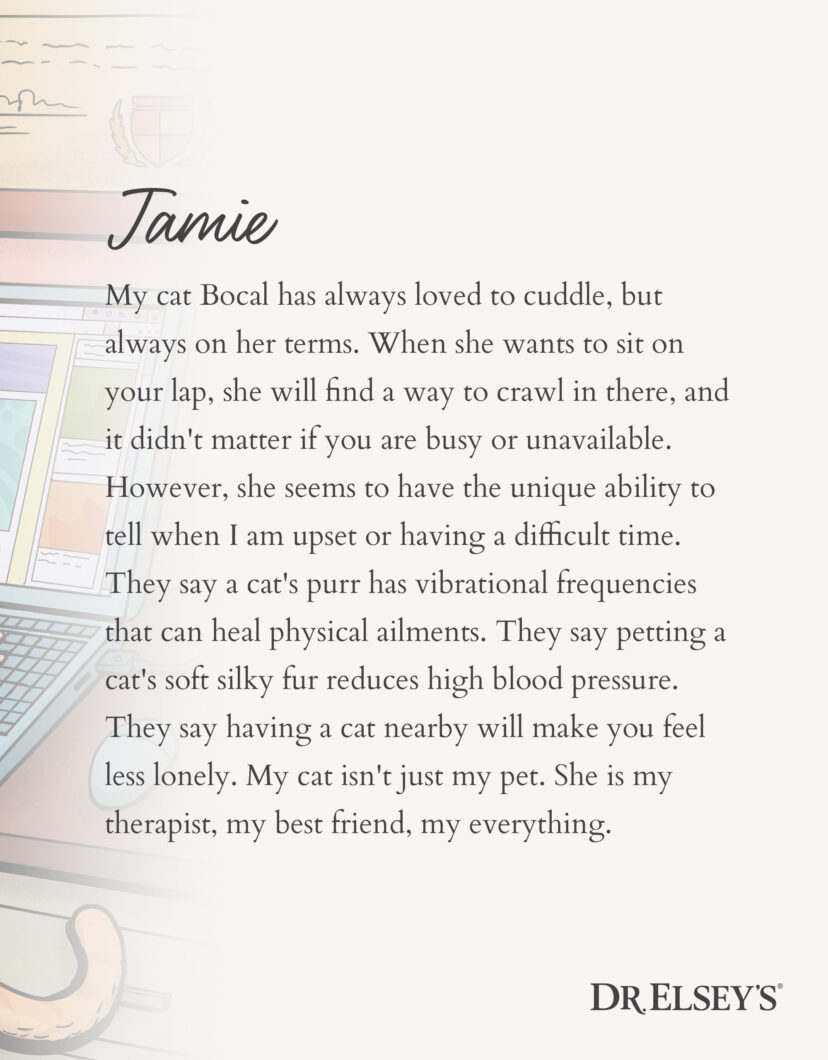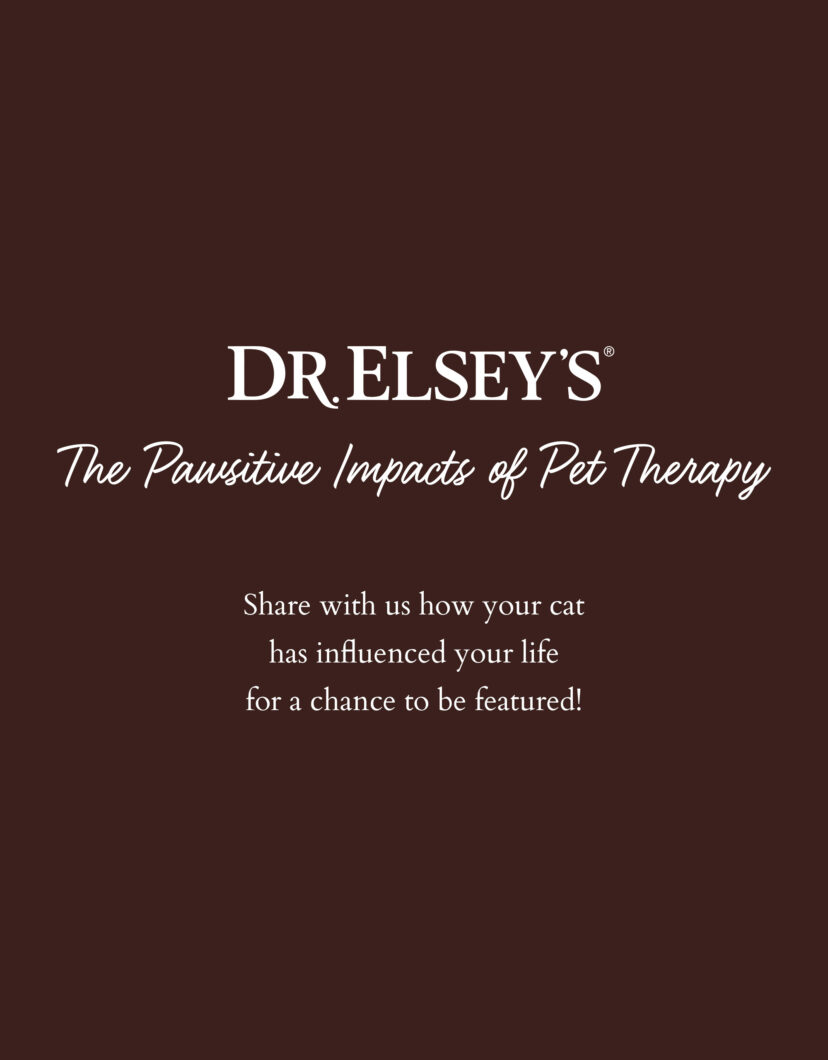 Turn the page for more stories and share your story with us to be a part of this collection.