Your first purchase is on us!
Purchase our veterinarian formulated litter, then complete our up to $20 rebate to earn back your first purchase! Valid only for first-time customers in US and Canada.
Get our rebate sent straight to your inbox!
Enter your email and we'll send you a link to save big!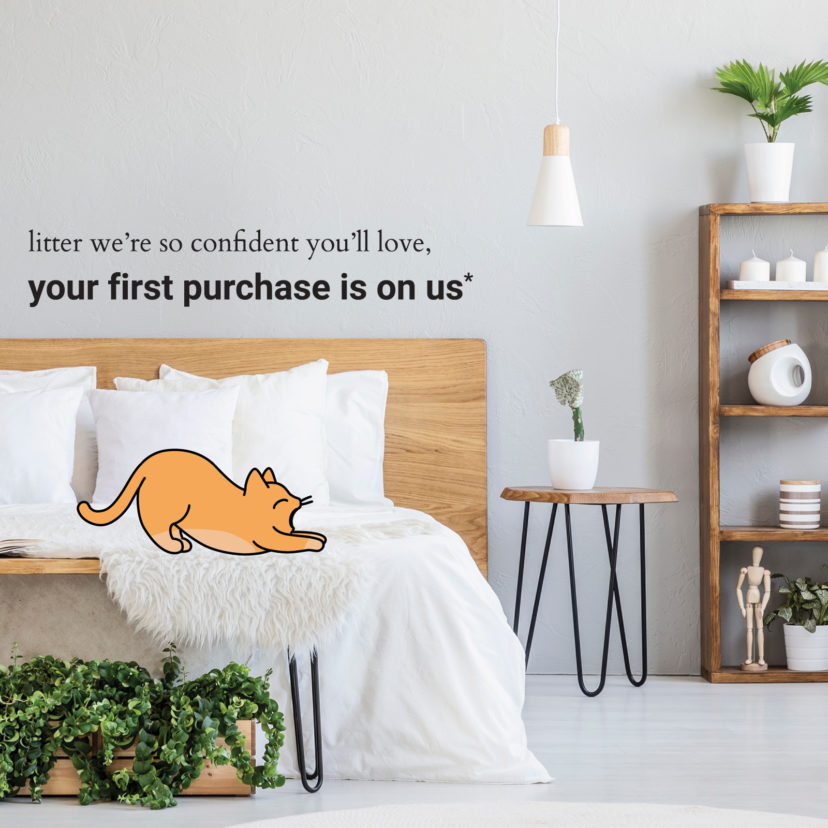 Find Dr. Elsey's at a store near you!