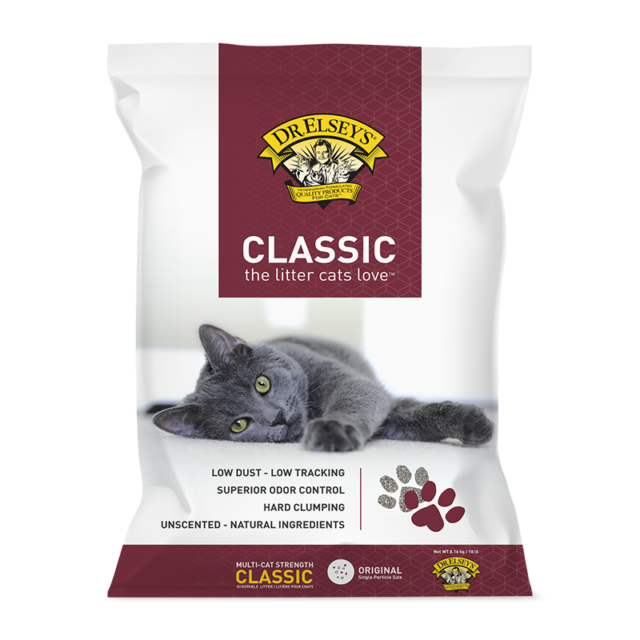 we recommend Classic for your cat
Classic is our litter of choice for cats who prefer an odor-controlled litter box and for owners seeking to minimize time spent cleaning with scoopable clumps that will not break down. The original litter that started it all—Classic makes clean up a breeze with hard clumping, low tracking litter.
learn more about the life of your cat!
Based on your answers, here is some recommended reading to help make your cat happy and healthy!
We know you love your cat, and that's why we're on a…

With multi-cat households on the rise, cat owners are increasingly becoming aware…