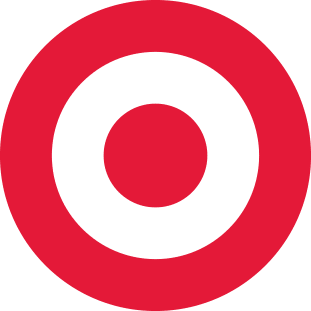 We'll reimburse you
for your first box at Target!
Simply purchase a box in-store at Target, and then visit Dr. Elsey's rebate page for more information.
Valid only for first-time customers.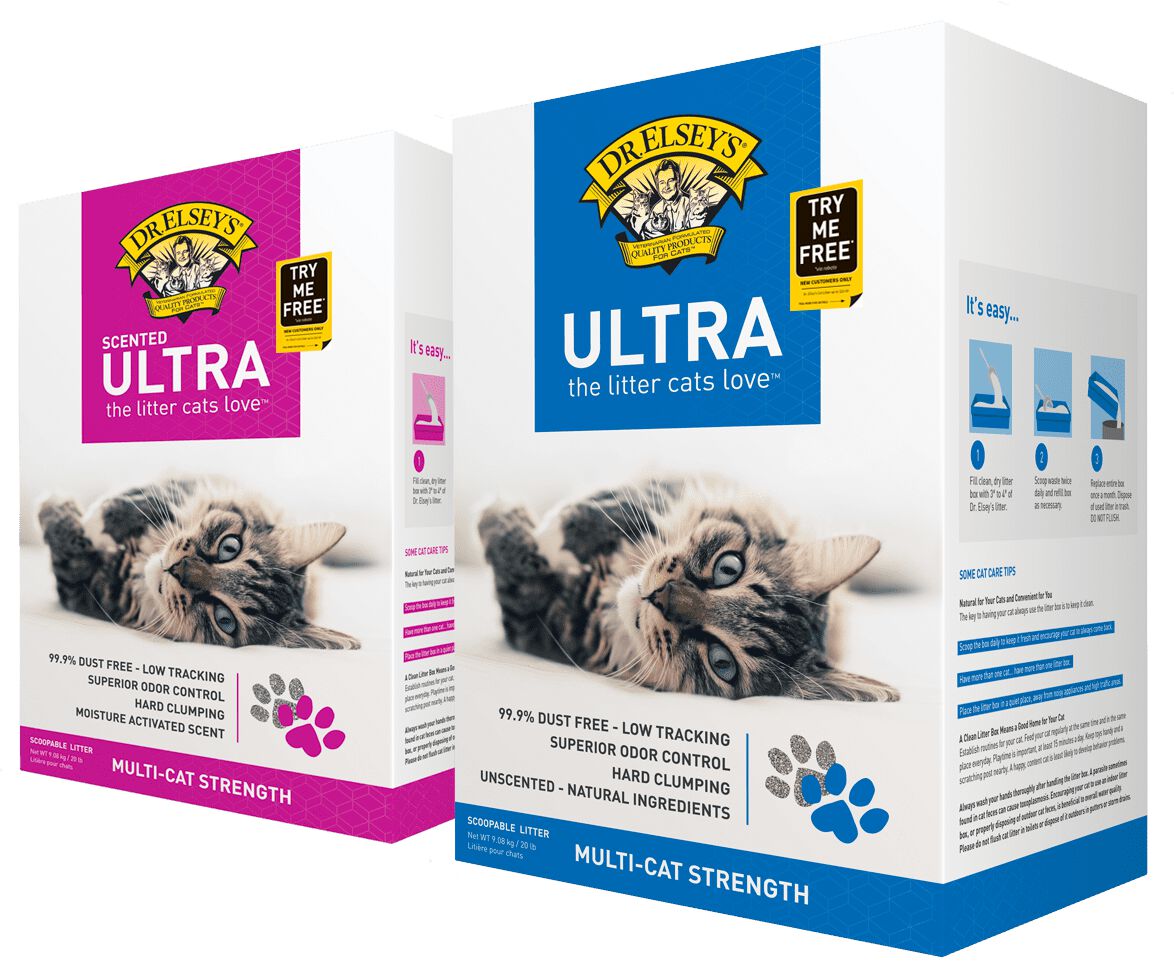 The Litter That's Household-Friendly
99.9% Dust-Free

•

Low Tracking

•

Superior Odor Control

•

All-Natural

•

100% Money Back Guarantee
Find Out if Dr. Elsey's is in a Target Near You!
Use our store locator to find a store that carries Dr. Elsey's products:
Not available at your Target?
Request it by entering your zip code and clicking the paw.