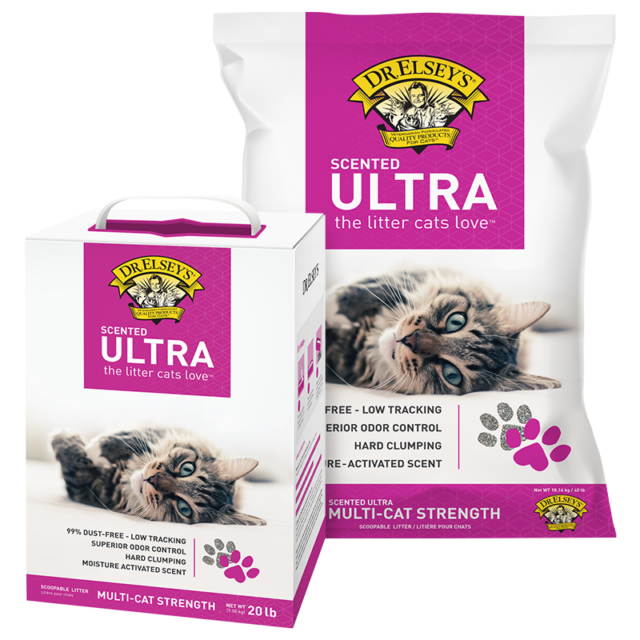 we recommend Ultra Scented for your cat
Ultra Scented is our litter of choice for cats owners who prefer the same formulation of Ultra, with the addition of fresh scent! Ultra Scented contains a moisture release scent that is only activated after the litter has been used—resulting in an excellent clumping litter that prevents moisture from reaching the bottom of the tray.
learn more about the life of your cat!
Based on your answers, here is some recommended reading to help make your cat happy and healthy!
We know you love your cat, and that's why we're on a…

With multi-cat households on the rise, cat owners are increasingly becoming aware…