Litter Giveaway
Win a Six-Month Supply of Litter!
Subscribe to our newsletter for your chance to win a six-month supply of the litter of your choice.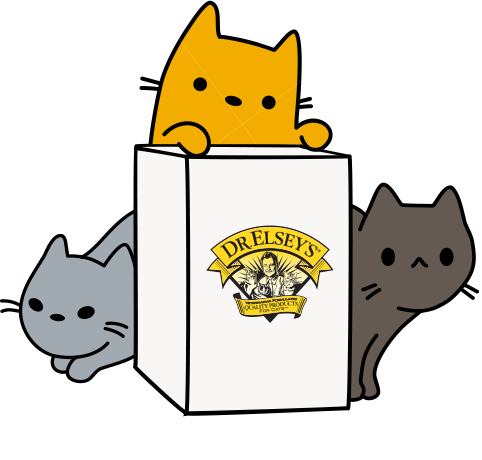 not sure which litter to choose?
We're here to help with veterinarian formulated litters designed for every stage of feline life. Take our free quiz to discover which products are right for your cat's needs.